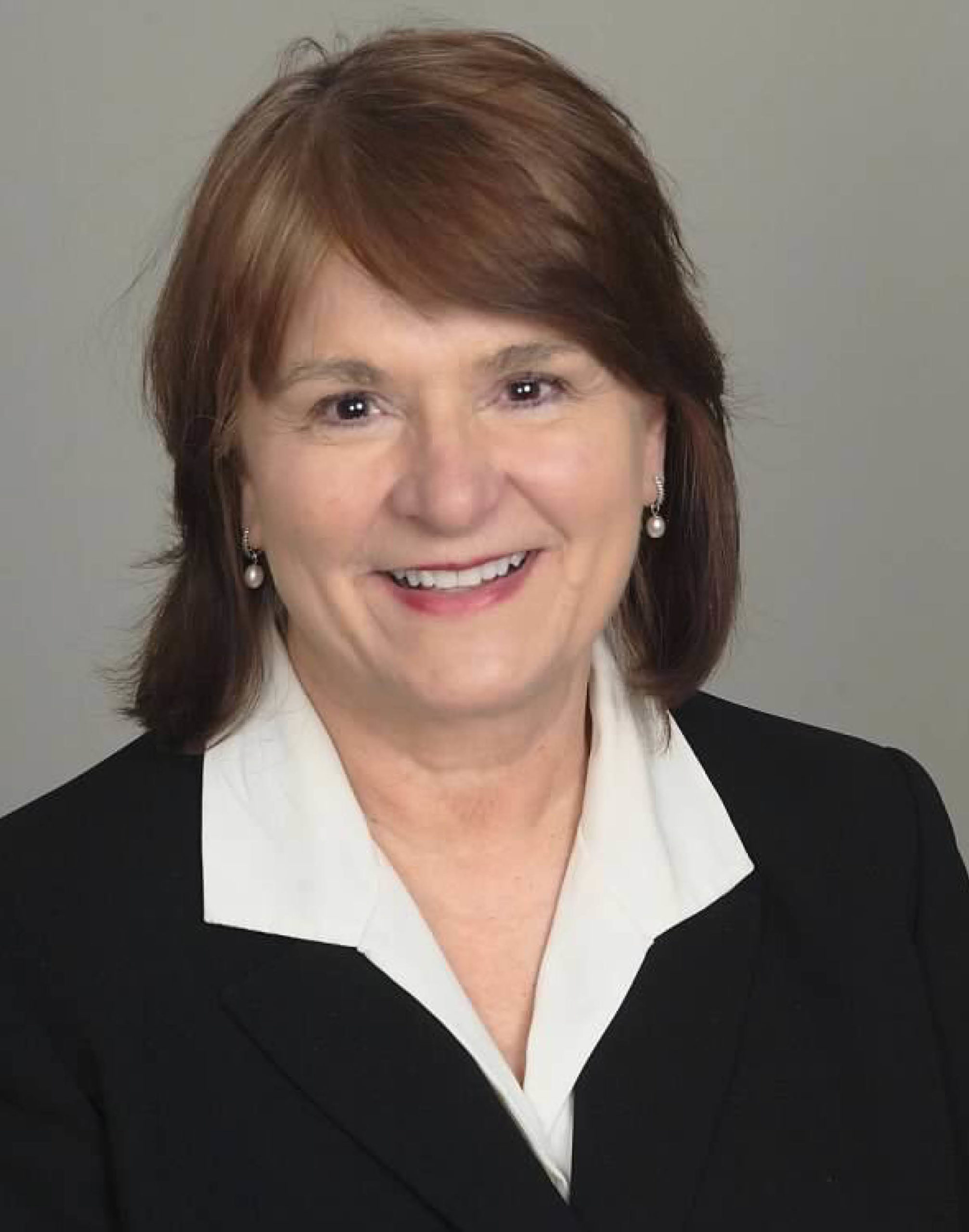 After 11 years at the helm as Noble's President and CEO, Julia Huffman has announced her plans to retire March 31, 2023.
Julia has served Noble since she joined the team in 1990 as the Clinical Services Manager. The Board of Directors has opened a nationwide search to fill this critical role.
Board Chair Jenna Barnett notes, "To say that we have big shoes to fill as we embark on this CEO Search is a huge understatement. Julia has been a tremendous asset not only to Noble, but to this entire industry, and she will certainly be missed."
Inquiries about the CEO Search should be directed to Bryan Orander or Brooke Tichenor. To apply for this position, please click here. 
#NobleCEO #Noble #MyNobleLife #DreamItLiveIt