Supporting the Whole Family
A 2Gen Approach to Families.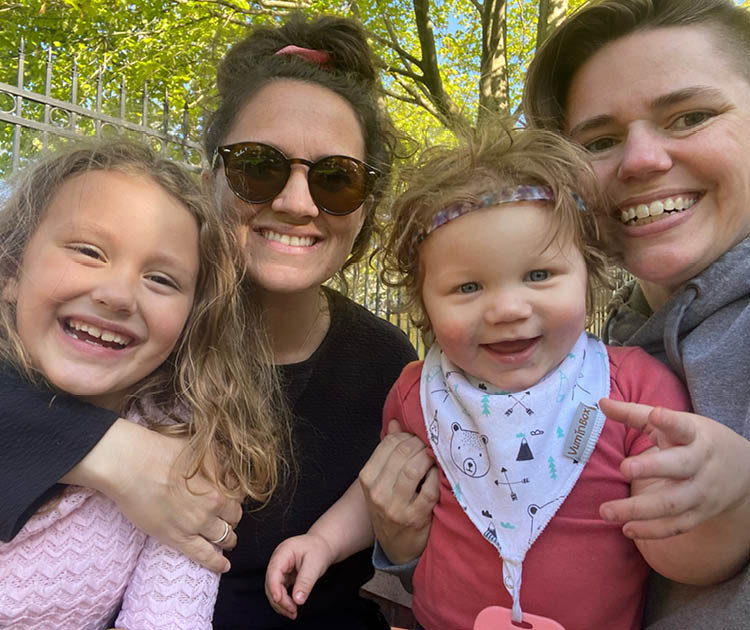 If you are struggling to move forward, Noble's Family Support Network may be able to help.
We recognize that each family is unique, facing different challenges along the path to a brighter tomorrow. The Family Support Network empowers families to achieve their dreams for themselves & their children.
We All Need Help Sometimes.
Let's face it: we all need help at different times in our lives. That's what makes the Family Support Network so powerful. We listen to your dreams for the future, and together we can map out a path toward independence and economic opportunity.
If you have a child (or children) under age 18 and an adult caregiver interested in tapping into our Employment Services, our Family Support Network may be able to assist. Our offerings include:
Career Counseling & Coaching
Targeted Job Searching & Placement Assistance
Resume Development & Interview Prep
Behavioral Health Supports
Educational Resources for You and Your Child (children)
Medical, Dental & Community Resources
and more!
Generously funded by United Way of Central Indiana, services are FREE to participating families. If you have questions, please email us today.
Connect with the Family Support Network