Advocating for the Rights of All.
Your Right to Be Heard.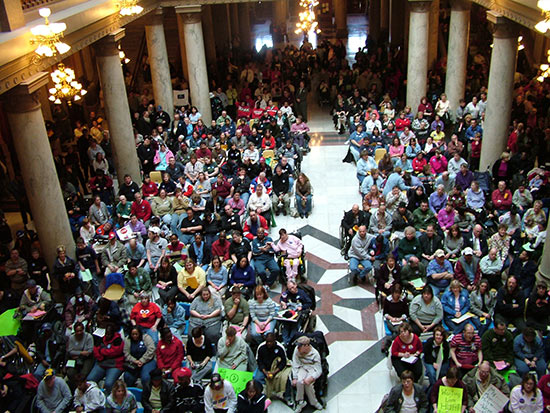 You have the right to determine the path your life takes. What you choose to do for a living. Who you live with. How you spend your free time. Your dreams are yours, and Noble is here as your advocate, committed to ensuring that you have the opportunity to exercise the same rights as everyone in our community.
As The Arc of Greater Indianapolis and a member of INARF, we are also here to teach you how to advocate for yourself, and to help your loved ones stand up for your rights too—because the world is a better place when we celebrate the rights and contributions of each person in it. Click to view our 2018 Public Policy Agenda.
---