Make a Lifetime of Memories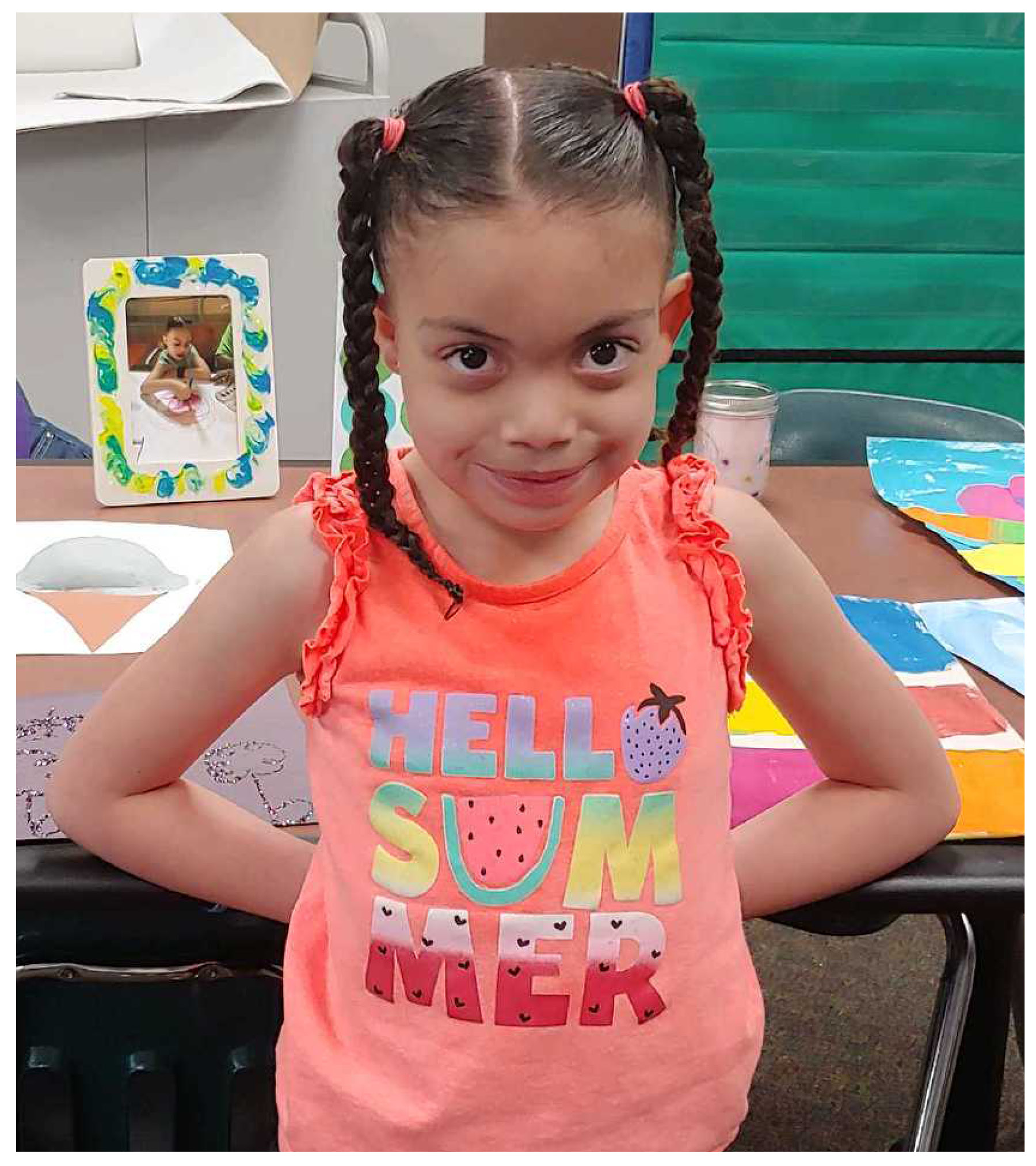 Between making friends, crafts and music, there is never a dull moment at our Youth Summer Day Camps. From conducting science experiments and creating art projects to building birdhouses and taking field trips, your child will enjoy an exciting week with us. And by maintaining a low camper to staff ratio, our camps offer a safe, welcoming environment for everyone.
Camp Experiences for All Interests & Ages
At our Summer Day Camps, we can tap into the specific interests of each camper by targeting their individual skills and interests. Because we welcome youth with and without disabilities, our inclusive environment encourages everyone to learn, grow and have fun.
Camps run 9 am – 3:30 pm Monday through Friday. Campers bring their lunch, while we provide healthy snacks: just one way we are working with United Way of Central Indiana toward our community's goal of reducing childhood obesity.
Check out this year's Summer Day Camps:
Special Thanks To Our Donors & Partners:
Sertoma Club of Broad Ripple
Sertoma, Inc.
And many, many individual donors!
Camp is $200 per week, with half days, daily rates and scholarships available.
Learn More.
If you or someone you know would enjoy our Summer Day Camps, please check out our 2022 Camp Flyer with descriptions of each camp. You can also email us, and we'll get right back with you.