Discovery Camp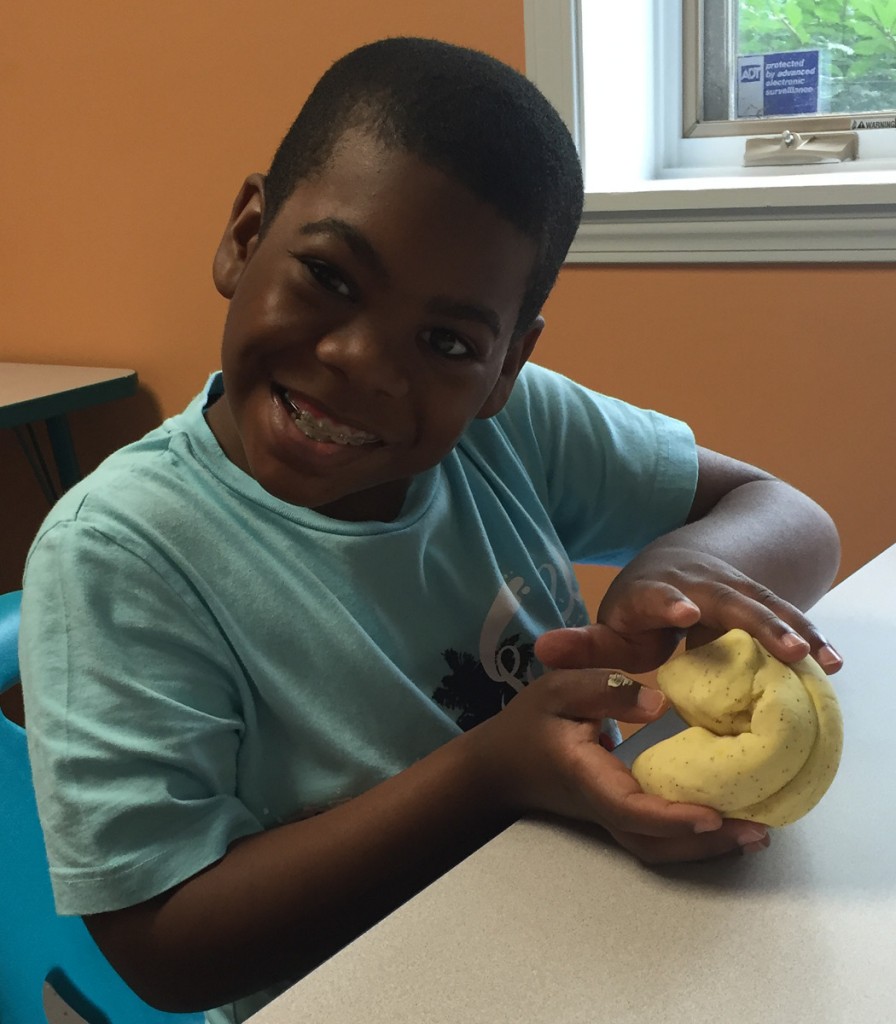 If your child enjoys learning how things work and is always asking why about everything, Noble's Discovery Camp may be just right for your child!
At Discovery Camp, children actively learn through hands-on experiments, figure out why things happen, ask questions and predict the answers, investigate and delve into projects that tap into every one of their senses.
Our Discovery Camp for ages 6 – 12 is $200, and scholarships are available. Camp runs 9 am – 3:30 pm. Bring your lunch, and we'll provide healthy snacks. In fact, we are proud to join United Way and Jump IN for Healthy Kids in working toward our community's goal of reducing childhood obesity by providing healthy, delicious snacks at all of our camps.
Camp Schedule
July 6 – 10, 2020

Orchard Park Presbyterian Church
1605 E. 106th Street
Indianapolis, IN 46280
Learn More
Check out all of our 2020 Youth Day Camps here and then complete the form below. Space fills quickly so don't miss the fun. If you have any questions, please call Jennifer at 317-254-6621 or email us. 
Let Us Know Which Camps You're Interested In