A History Of Caring.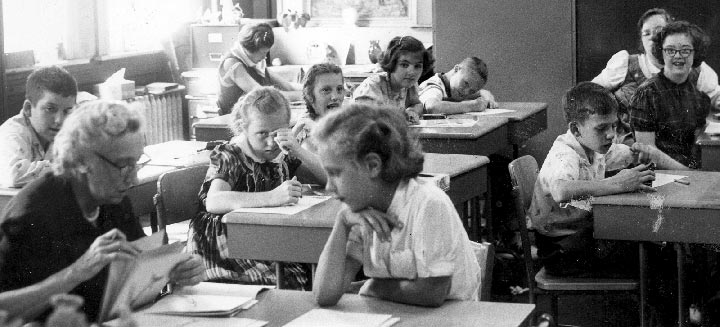 We were founded in 1953 by parents of children with developmental disabilities. At the time, doctors advised that these children be placed in institutions. Those who chose to keep their children often sheltered them at home. Society largely reinforced the belief that people with disabilities could not contribute anything to our world and therefore were better off living apart from it.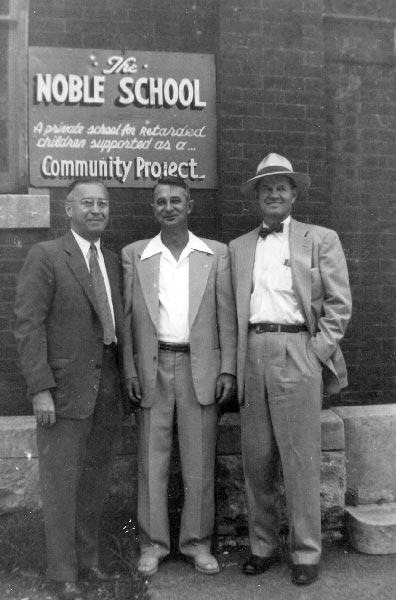 Noble's founders ignored the doctors and societal pressures and set out to blaze a trail that we're still following today. They knew that their children had both ability and talent. Their children could learn and were eager to do so. What's more, they could realize their dreams and contribute significantly to the world around them. Noble School was born and the rest, as they say, is history.
Over the years, our organization has evolved to meet the changing needs of the people we serve. Each year, Noble helps hundreds of individuals develop their skills, achieve their career goals and earn a paycheck through our Employment Services. We provide day services that include therapeutic art, gardening and Community Exploration. Other services include Music Therapy, Recreational Therapy and additional opportunities to give back to the community through volunteer work. Noble provides a variety of exciting Summer Day Camps to young people of all abilities. And we give families a break by providing Respite Services.
The best part? This is only some of what you'll discover on your own journey with Noble.