Your Gift Means So Much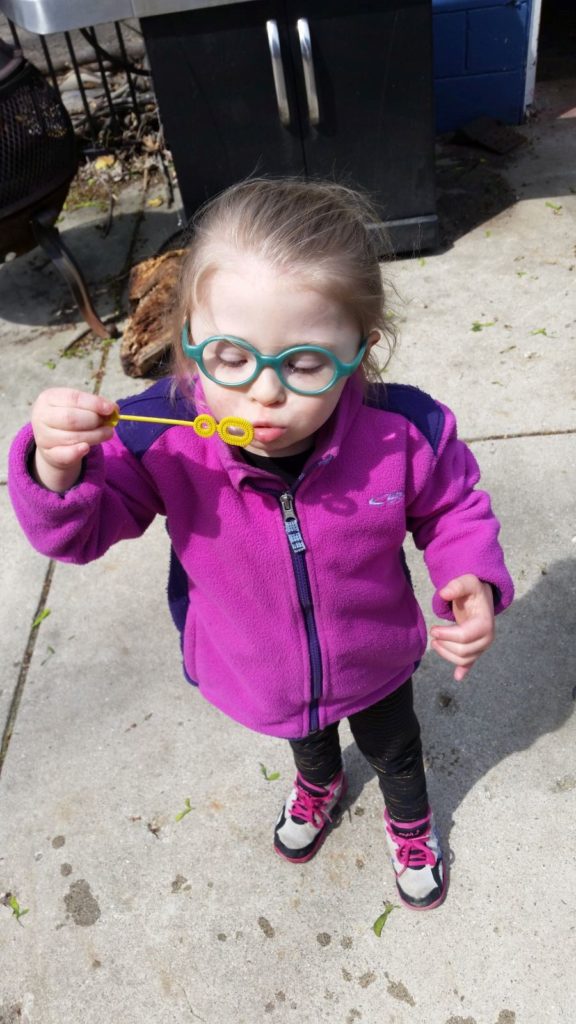 A gift from your heart touches the hearts of thousands. Please join us in supporting the dreams of the people we serve. Together, we can expand opportunities and enhance the quality of life for people with disabilities and their families.
Examples of how your support can impact lives today:
$5,000 helps an adult gain skills & land a job through Community Employment.
$2,500 helps a baby receive Early Intervention Therapy for 10 months.
$1,000 provides scholarships for five children to attend Noble's Summer Day Camps.
$400 provides therapy balls, sound machines and Time Timers to help people with autism.
Of course, a gift of any size is most appreciated. Noble is a 501(c)(3) tax-exempt organization so your donation is tax deductible.
To ensure we recognize your gift correctly, note any instructions in "Purpose, Comments, Event" at the top of the form. Thank you for your support!