Center for Family Leadership
We Are Here for You.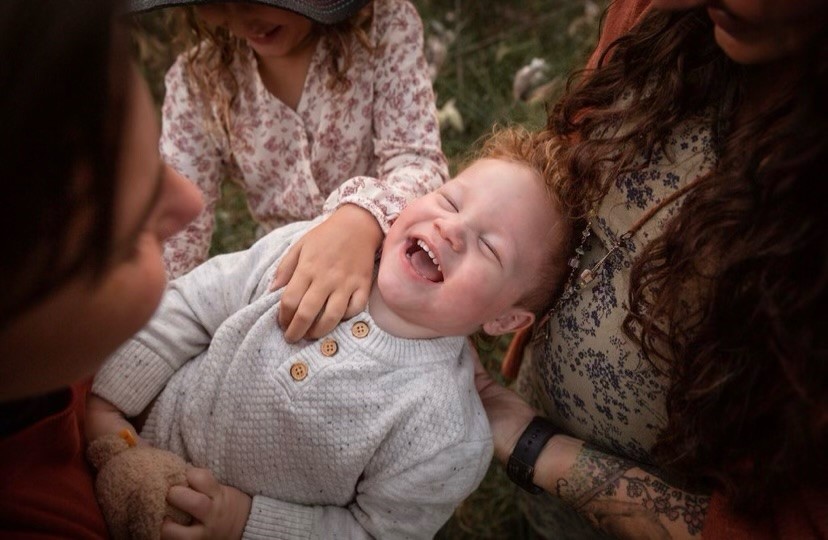 Being a parent of a child with disabilities can sometimes be a challenging and lonely experience, but the Center for Family Leadership can help. Generously funded by the Harriet P. Irsay Endowment Fund, the Center for Family Leadership connects families so we can support each another, trade strategies, share coping techniques & connect through common experiences.
Throughout the year, we offer free educational forums and events that help families meet the challenges of daily life so their children are empowered to achieve their dreams.
You Are Not Alone.
The Center for Family Leadership was designed by parents to share information, hope and resources. Most important, we inspire from each other to:
Express our thoughts & feelings
Share our triumphs & challenges
Develop solutions that work for our individual situations
Make informed choices
Successfully navigate life's many transitions
Learn about our rights as parents & advocates
Become involved in the community
Some of our past educational forums include:
Supported Decision Making
Adolescence — Helping You & Your Child Survive Puberty
Assistive Technology Training
Back to School Stress Management Tips
The Special Education Process | Understanding Article 7
Specialized Equipment & Home Modifications
Upcoming Forums in 2023
Transition to Adult Life

Thursday, Oct. 26
11:30 am – 12:30 pm
FREE  |  RSVP for Zoom Link
If you would like to receive a heads-up on upcoming forums and information geared for parents, families & professionals, please join our listserv.
Learn More.
If you or someone you know would benefit from our Center for Family Leadership, please call us at 317-375-2700 to learn more. Or click here to share a little information so we can get back to you.