An Incredible Group of Women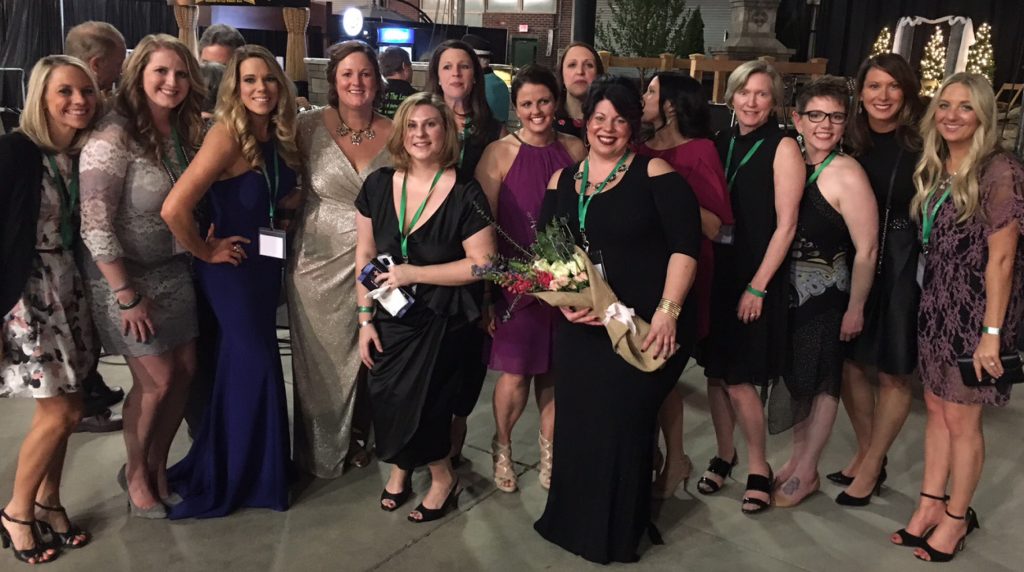 Founded in 1990, the Noble Auxiliary is a volunteer group of women ranging from singles to seasoned parents. However, we are united in our purpose: to raise funds for Noble.
Each year, we host Noble Evening in the Garden, the preview gala to the Indiana Flower and Patio Show. Held at the Indiana State Fairgrounds each March, Noble Evening in the Garden offers delicious food and drinks from the top restaurants and beverage companies in Central Indiana, an extensive silent auction and a variety of live entertainment and music set in a beautiful spring landscape of gardens. You truly have to experience it to see what a great event it is, with all proceeds benefiting Noble.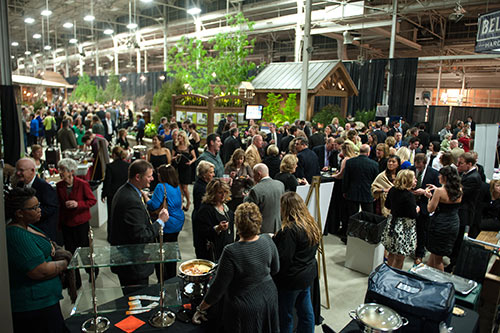 This event is a must-attend event on the Indianapolis social calendar that has raised over $1 million for Noble! To plan every detail of this incredible event, we meet every month for dinner at one of our member's homes. Each Auxiliary Member chooses a committee that best meets her talents and skills on which to help with this event.
We also encourage our Noble Auxiliary members to get to know the people served by Noble by taking advantage of the many opportunities we offer to volunteer at Noble. As one Auxiliary member has said, "Each time I volunteer with Noble, I truly get more than I could ever give."
Join the Noble Auxiliary
Interested in learning more? Click here!