2023 Holiday Schedule
Serving Our Community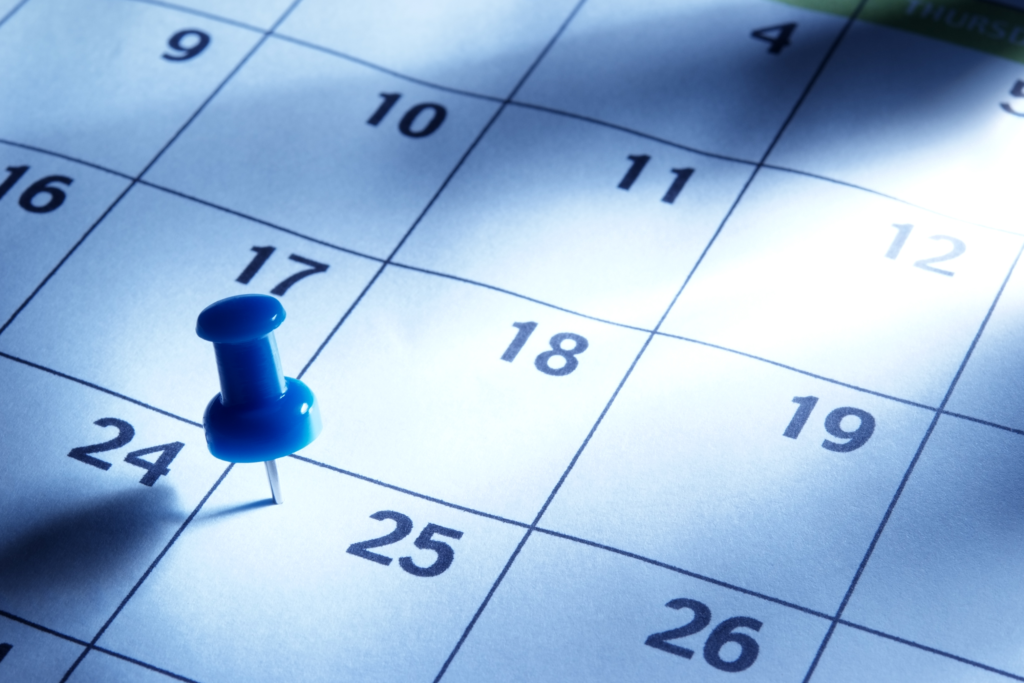 At Noble, we recognize 8 federal holidays each year by providing these days off for eligible team members who work at least 30 hours per week.
Please note that while our administrative offices are closed on these days, our 24/7 services continue uninterrupted.
If you have questions regarding whether your Noble service is being offered on a particular day, please contact your Noble team member or call our main office at 317-375-2700.
Click here to see our 2023 Holiday Schedule.