Fun & Games Camp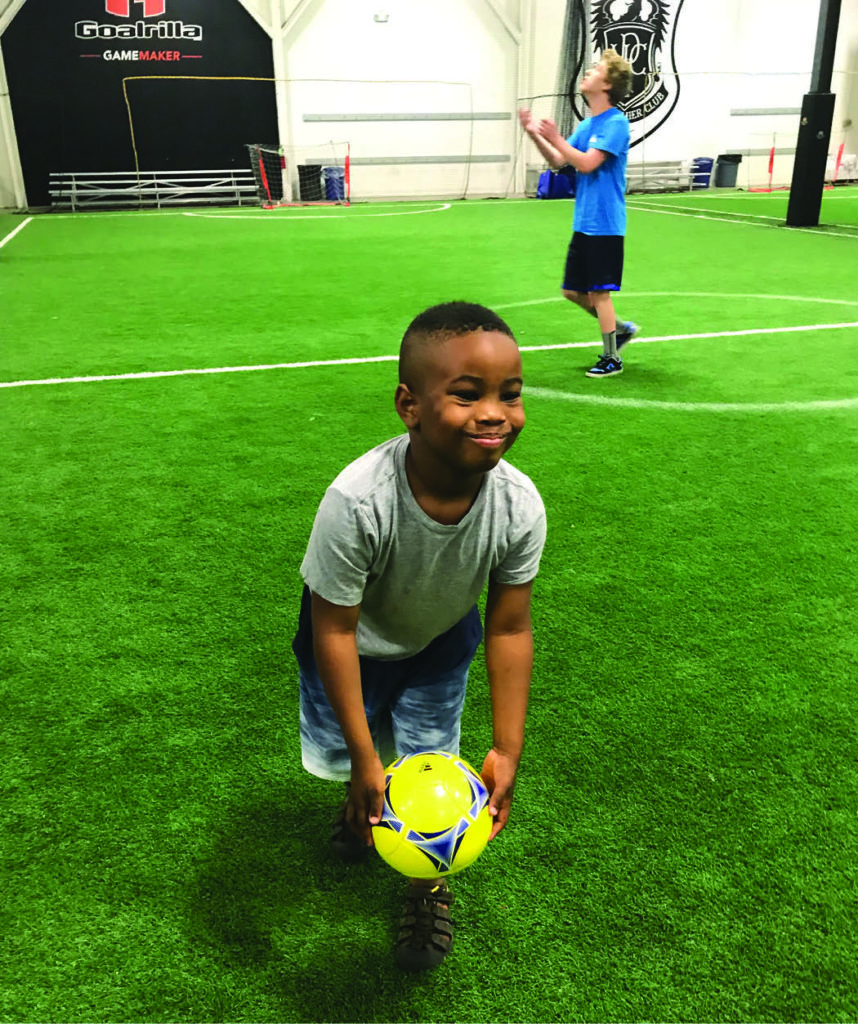 Do you like to have fun? In our NEW Fun & Games Camp, your camper will explore lots of parks and enjoy EPIC game series. We will focus on teamwork as we host a wiffle ball world series, a 4-square frenzy and world cup indoor soccer!
Fun & Games Camp is designed to give campers action-packed, continuous fun with a focus on building skills, self-confidence, and teamwork.
Our first Fun & Games Camp is for ages 6 – 12 while our second session is for teens ages 13 – 18. Each is just $200, and scholarships are available. Camp runs 9 am – 3:30 pm. You bring your lunch, and we will provide healthy snacks. In fact, we are proud to join United Way and Jump IN for Healthy Kids in working toward our community's goal of reducing childhood obesity by providing healthy, delicious snacks at all of our camps.
Camp Schedule
June 8 – 12, 2020 (for ages 6 – 12)

St. Monica Catholic School
6131 Michigan Rd.
Indianapolis, IN 46228
July 20 – 24, 2020 (for ages 13 – 18)

Noble North
216 Lakeview Dr.
Noblesville, IN 46060
Learn More.
Check out all of our 2020 Youth Day Camps here and then complete the form below. Space fills quickly so don't miss the fun. If you have any questions, please call Jennifer at 317-254-6621 or email us. 
Let Us Know Which Camps You're Interested In