It's All Fun & Games Here!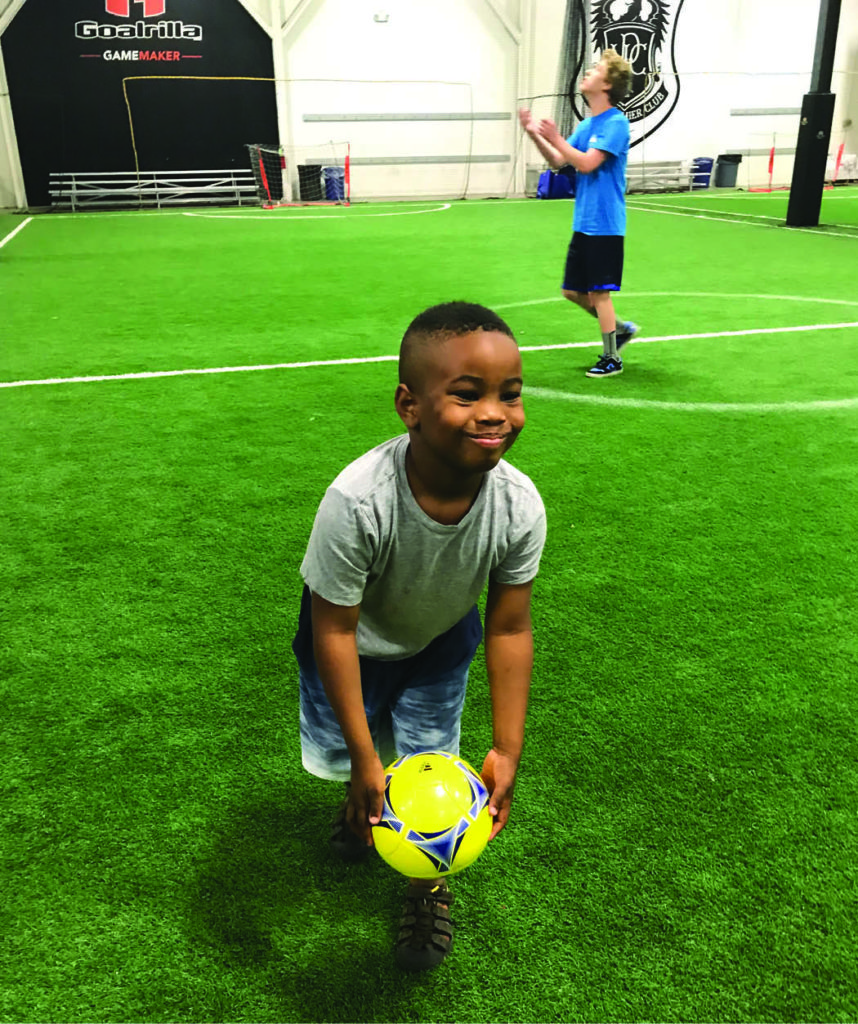 Do you like to have a good time? In our Fun & Games Camp, your camper will explore parks and enjoy EPIC game series. We will focus on teamwork as we play putt-putt golf, make slime and compete on Wii games!
Fun & Games Camp is designed to give campers action-packed, continuous fun with a focus on building skills, self-confidence, and teamwork.
Our Fun & Games Camp for ages 7 – 18 is just $200, and scholarships are available. Camp runs 9 am – 3:30 pm. You bring your lunch, and we will provide healthy snacks; it's one way we are working with United Way and Jump IN for Healthy Kids toward our community's goal of reducing childhood obesity.
Camp Schedule
June 27 – July 1, 2022

Orchard Park Presbyterian Church
1605 E. 106th Street
Indianapolis, IN 46280
Learn More.
Check out all of our 2022 Youth Day Camps here and then complete the form below. Space fills quickly so don't miss the fun. If you have any questions, please call Diane at 317-254-6623 or email us.
Let Us Know Which Camps You're Interested In