Volunteer: The Possibilities Are Endless.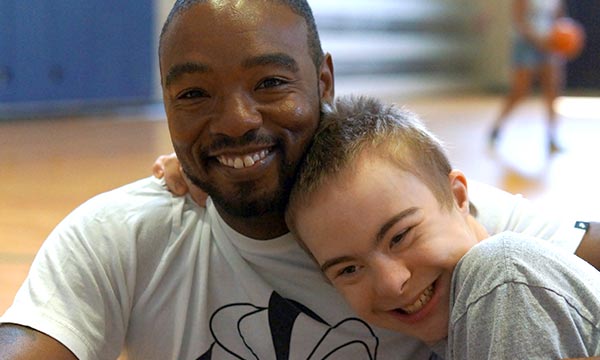 Investing in our community does not always mean writing a check. Also critical to Noble is the time and talent of our volunteers. The few hours you spend can make an incredible difference to the people we serve. Multiply that by the time spent by the many volunteers who help us throughout the year, and you can imagine the impact.
Volunteers at Noble can:
Lead a cooking class.
Assist the people we serve in our Giving Sum Garden or Art Studio.
Provide office support.
Spend a few hours at our Day Camps.
Staff our special events.
Help with landscaping, general maintenance and painting.
Join the Noble Dream Team.
Become a member of the Noble Auxiliary.
Get involved!
Contact us today to learn how you can share your time and talent for a truly Noble cause.