DIVERSIFY
YOUR TEAM
Diversify your workforce and boost your bottom line through Noble's Employment Services.
HIRE AN INDIVIDUAL

CAREERS
AT NOBLE
If you are interested in helping people with disabilities Dream it. Live it.™, we want to talk to you!
JOIN OUR TEAM

GIVE
There are many ways you can contribute to helping someone live their dream. You can make a difference.
DONATE OR VOLUNTEER
who we are
CELEBRATING
THE DREAMS WE SHARE.
Everyone has the ability to live a fulfilling life and enrich the lives of those around them. Cheers to 70 years of serving our community; we're looking forward to our next season of service!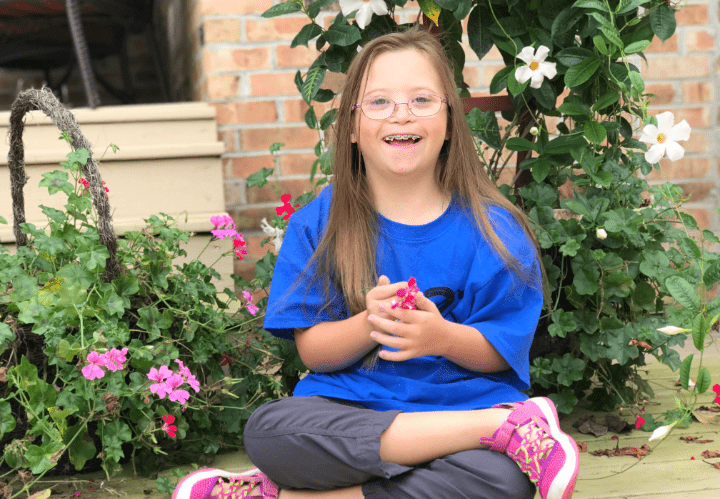 OUR VISION
We envision a world in which children and adults of all abilities live out their dreams in a community that embraces their contributions and recognizes them as fully participating members of society.

OUR MISSION
Our mission is to expand opportunities and enhance the quality of life for people with disabilities and their families through individualized services.

COMMITMENT
TO TRANSPARENCY AND INCLUSIVENESS
Because we rely on your support, we are excellent stewards of our resources, as demonstrated by our GuideStar Platinum Seal of Transparency, the top rating we earned from Charity Navigator, our status as a Better Business Bureau Accredited Charity, our most recent 990 Form, and our FY '22 Annual Report. Together, we Impact Our Community.
At Noble, we celebrate diversity and foster inclusiveness in everything we do. We do not turn anyone away based on race, ethnicity, religion, age, national origin, sexual orientation, gender, disability, marital status, veteran status or any other characteristic that makes each of us unique. To learn more, please see Our Commitment to Diversity and Inclusion.
About Us