Raising the Stakes for Noble

---
Get Your Tickets Today!
It's a sure bet that you'll have a blast at this fantastic event. Tickets are on sale now so gather your friends and make plans to join us for a fabulous night of Raising the Stakes for Noble!
---
Party Like a High Roller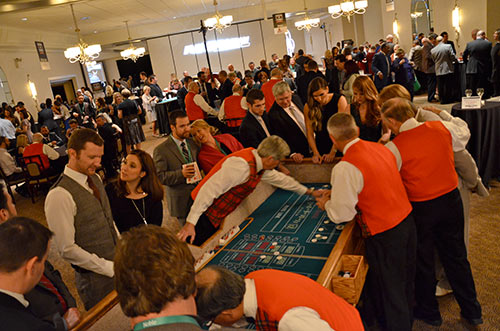 After dinner, you and your guests will take your chips to the casino where you can enter a Texas hold-em tournament and play Vegas-style games like craps and blackjack. Try your luck at fun carnival games, enjoy our well-stocked open bar and be amazed by the mystifying talents of our featured magicians.
Rock out to live music by My Yellow Rickshaw as you bid on the many high-value items in this year's Silent Auction.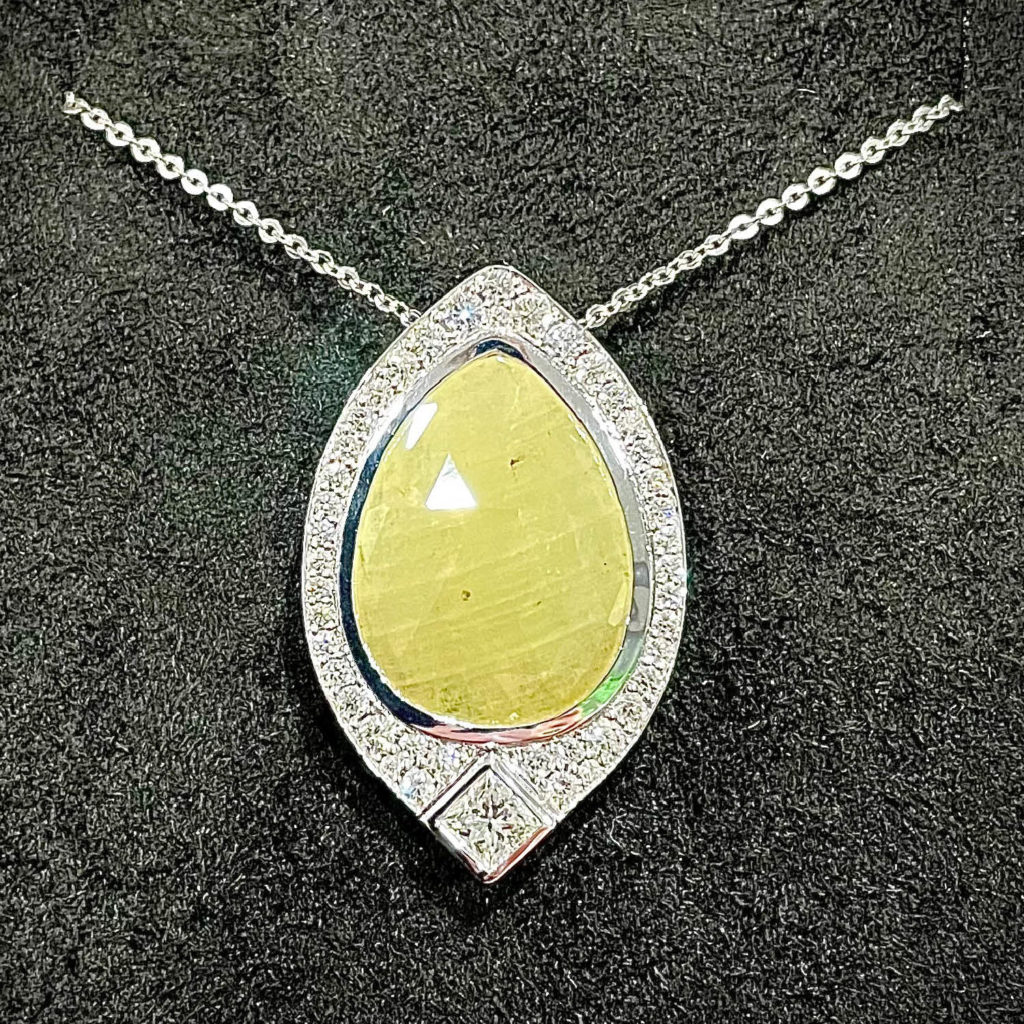 With your purchase of a glass of champagne (or two), you have a chance to walk away from the evening with a wonderfully unique piece to add to your jewelry wardrobe. This year's featured Diamond Drop Raffle, compliments of Event Jeweler Indy Facets, is a custom made 7.7 carat yellow sapphire and diamond pendant necklace. This stunning piece is valued at $5,000.
Of course, you will want to capture the many fantastic moments of the evening. GIF yourself in our freeze frame photo booth and take home souvenir photos, compliments of Indy Photo Booth. You'll want these keepsakes to remember how much you enjoyed this exciting night!
---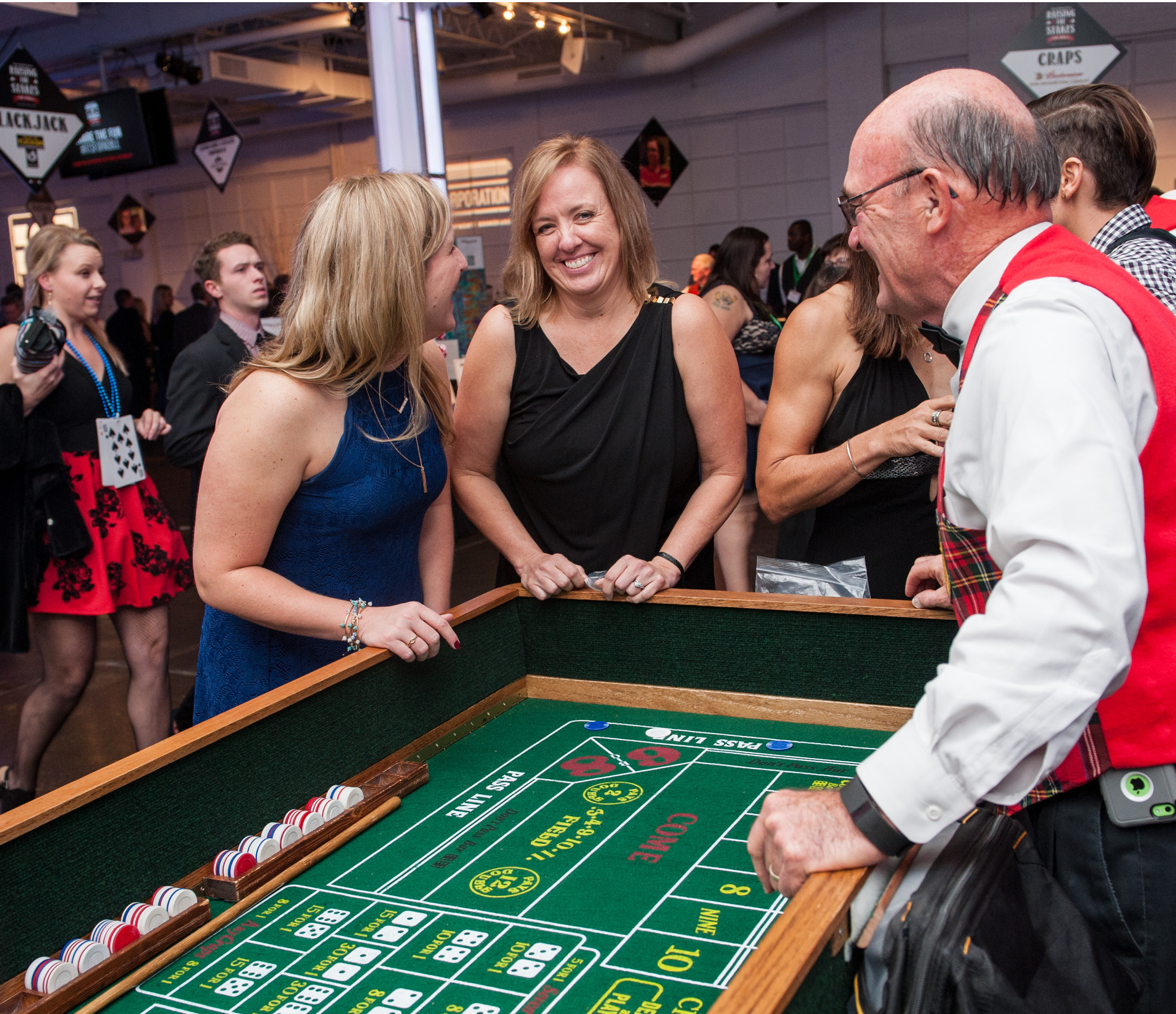 Our Event Auction is now live so register and start bidding. You do NOT need to be present to win.
Our high-end auction features dozens of great items for you to bid on early and often! The auction will close at 10:45 pm EST on Friday, Nov. 5.
Also at the end of the evening, you'll exchange your chips for raffle tickets, giving you a chance to win fabulous prize packages. What do you have to lose?
---
Special Thanks To Our Sponsors
Presenting Sponsors

Stage Sponsor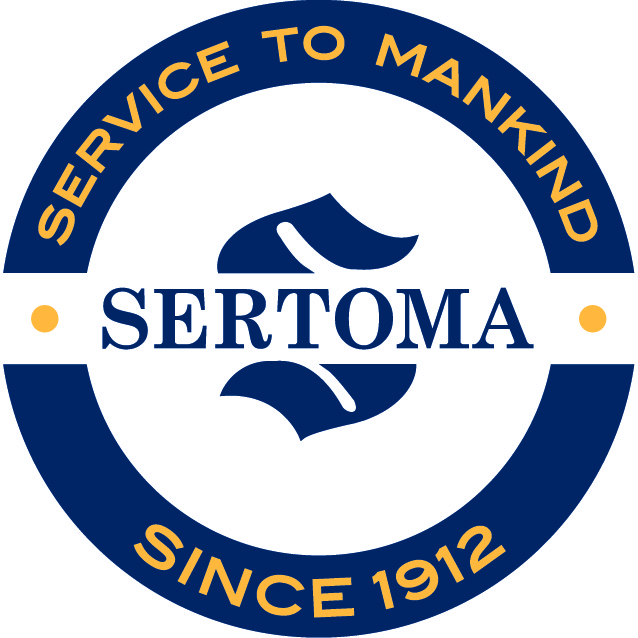 Event Jeweler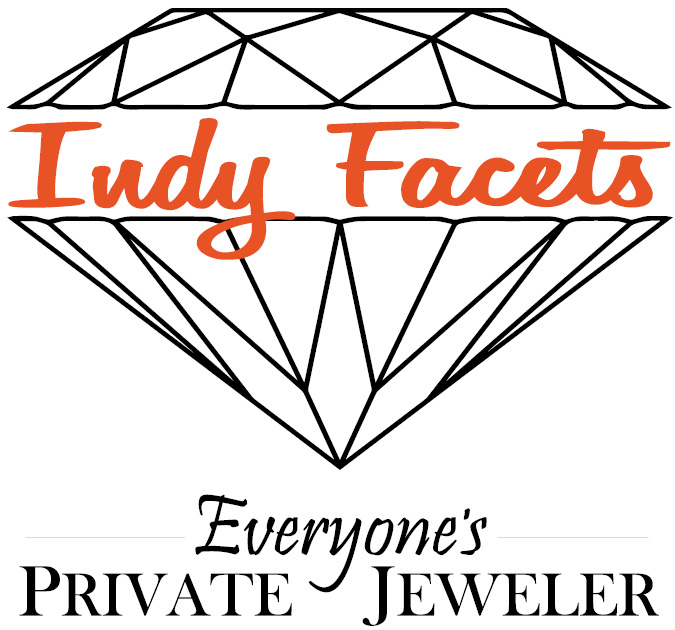 Casino Sponsor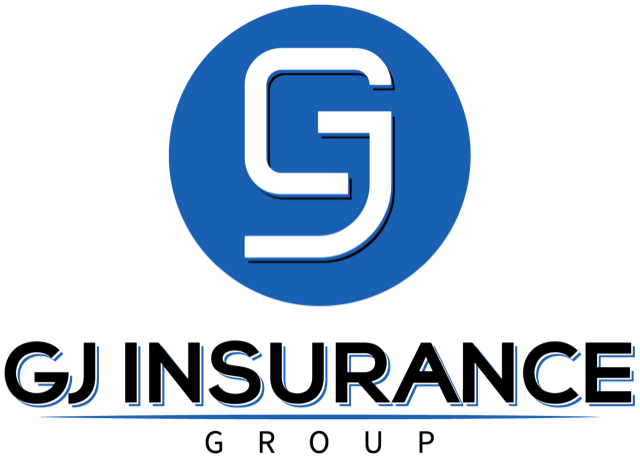 Dinner Sponsor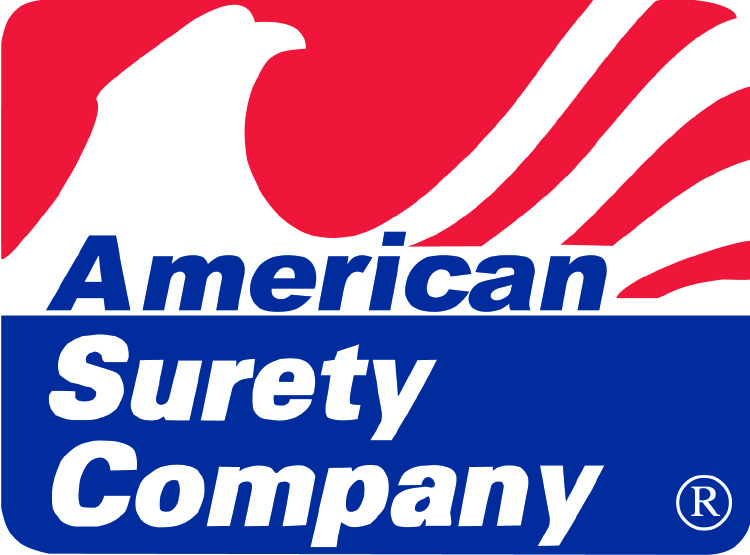 Bar Sponsor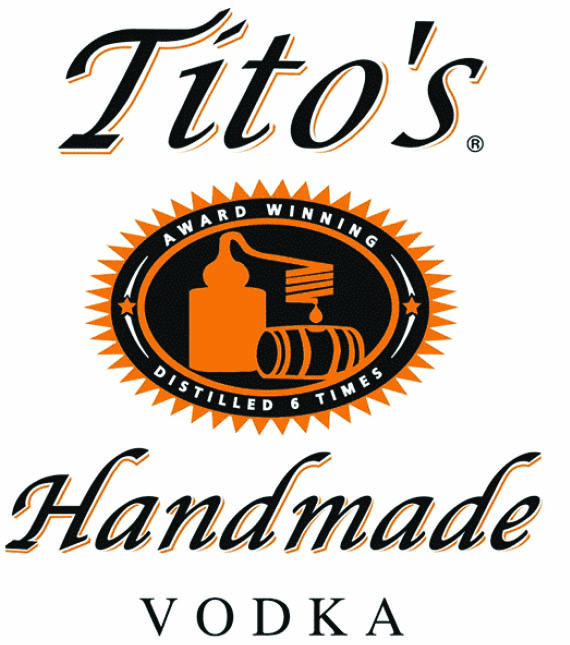 Wine & Spirits Sponsor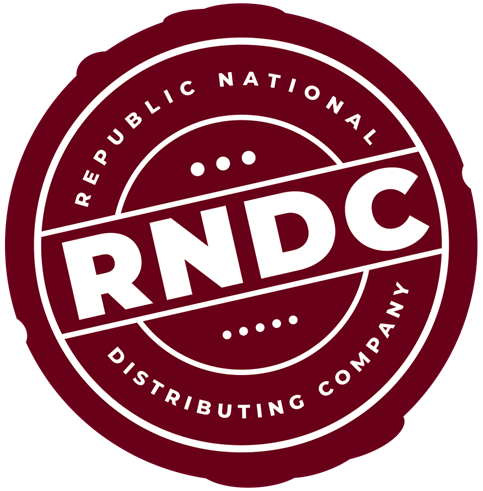 Beer & Game Table Sponsor

Carnival Sponsor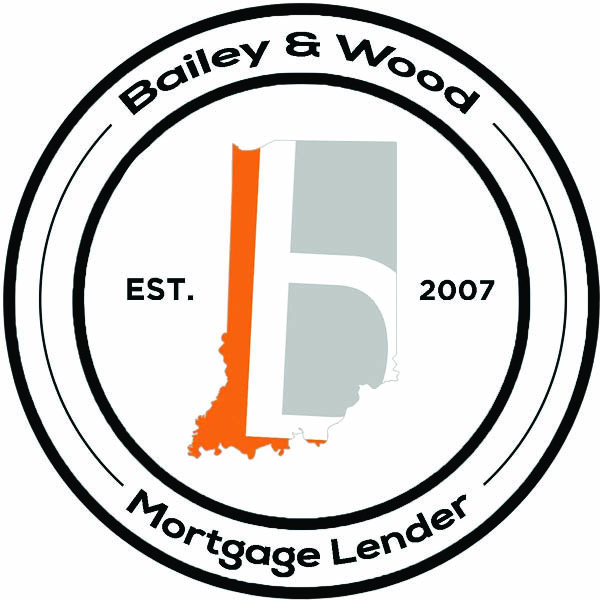 Game Table Sponsors
BraunAbility
Fiduciary Advisory Services
Promethius Consulting
RiceBarrett Family Wealth
Stifel: The Knall/Cohen/Pence Group
In-Kind Partners
Bailey & Wood
Indy Photo Booth
Phil and Carol Mason
Bill and Kathy Phillips
Ruth's Cafe
Titus Bakery
Sara Trempe
Magician Jim Turnpaugh
Walker Photography
Corporate Tables
Belden
Dauby, O'Connor & Zaleski, LLC
First Person
Latch
Become A Sponsor Today!
Our sponsors get great marketing exposure, including recognition here, on social media, and in our A Noble Life e-newsletter. Our 2021 Sponsorships will go fast so check out our Sponsorship Packet outlining the many benefits you'll receive, then make your selection below:
If you have any questions, call Liz at 317.413.1796 or email her. Finally, be sure to send her a high resolution version of your company logo for our event marketing.
---
You Can Still Make A Difference
Can't make it to the event? That is a real bummer, and we're going to miss you! However, you can still support Noble and the people we serve by making a donation here. Thank you so much!