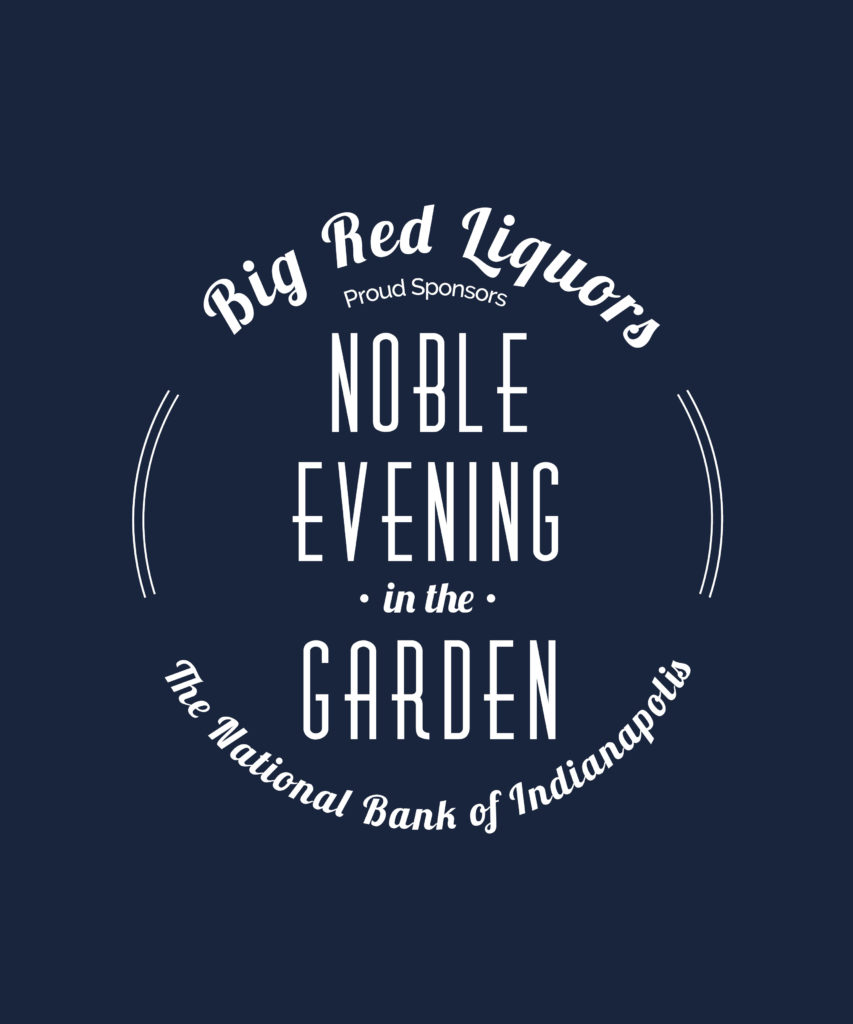 After much consultation with our Board of Directors and the guidance of the CDC, Indiana Department of Health and the Marion County Health Department, it is with a heavy heart that we must cancel our 24th annual Noble Evening in the Garden scheduled for Friday, March 13. This follows Indiana Governor Holcomb's announcement this afternoon that all non-essential gatherings of 250+ people have been cancelled.
There is no higher priority to us than the health and safety of the individuals with disabilities and families we serve, as well as our stakeholders, donors, vendors, volunteers and staff. This is an unprecedented time in our country as we try to mitigate the spread of this virus, and it is incumbent on each of us to take all precautions to halt the spread of this pandemic.
Please know that this decision was not taken lightly and is not in response to any confirmed cases of the Coronavirus (COVID-19). Throughout our state and around the country, large events like ours are being cancelled out of an abundance of caution as experts advise against any kind of large gathering. We share your disappointment in the cancellation of our biggest annual event, and hope that you will join us next year for the 25th anniversary of Evening in the Garden.
Because Noble depends on this event to raise funds for our services, Qtego is extending our online auction one week until Friday, March 20 at 5 pm. If you have not already registered, please register now and bid away.
Indy Facets has also generously agreed to move the raffle of its one-of-a-kind custom pendant necklace to the Qtego auction. You can purchase your raffle tickets for this gorgeous necklace in the InstaBuy section until the raffle also ends on Friday, March 20 at 5 pm. If you have any questions, you may contact Liz at 317-413-1796.
On behalf of our Board of Directors, staff and the 3,400+ children and adults we serve each year, thanks again for everything you do to support Noble. Please continue to take all precautions to keep you and your loved ones safe in this unprecedented time, and we look forward to seeing you at next year's Noble Evening in the Garden.