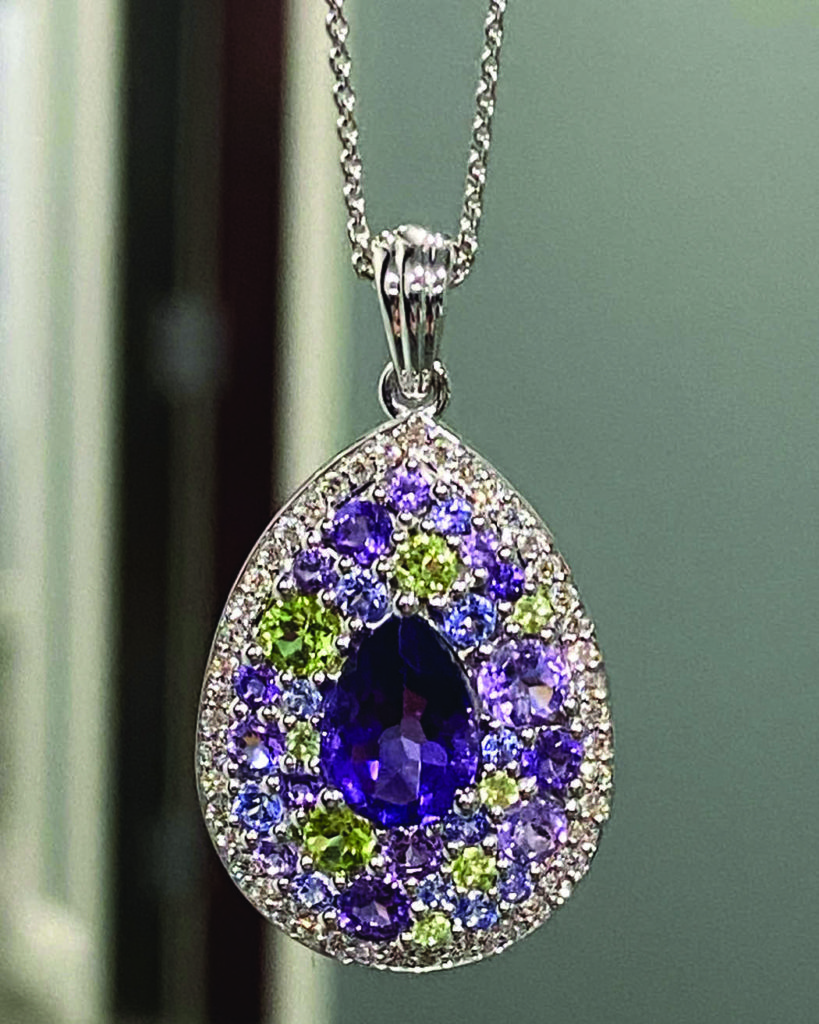 Our top priority is the health of those we serve and that of our extended Noble family. These are anxiety-provoking times, and we stand with our community in hoping the worries of today's environment will soon pass.
However, sometimes it's good to take a small break from today's worries. That's why we would like to encourage you to take a moment to get in your final bids in our Silent Auction for the Big Red Liquors' Noble Evening in the Garden presented by The National Bank of Indianapolis. You can still register here.  
In this Silent Auction, you will find plenty of fun items to take your mind off things, even if it's just for a few minutes.
We also encourage you to go to InstaBuy for a chance to win this custom-designed necklace from Indy Facets.
And while no one is really able to travel right now, hopefully that will soon change. That's why you may want to consider purchasing a trip through the InstaBuy section too. Trip packages are good for three years with no black-out dates.
Our auction ends at 5 pm today. Best of luck and please accept our best wishes for the health and safety of yourself and your loved ones!