An Evening in the Garden

Our guests will have a fantastic time as they stroll through the gardens at our 26th annual Big Red Liquors' Noble Evening in the Garden presented by The National Bank of Indianapolis. This fabulous preview gala to the Indiana Flower & Patio Show will feature specialties from top restaurants, live music, interactive entertainment, a Silent Auction & more in the beautiful gardens at the Indiana State Fairgrounds.
You're Invited!
March 11, 2022
7:00 – 11:00 pm
Indiana State Fairgrounds
Expo Hall & West Pavilion
Hosted by the Noble Auxiliary, all proceeds from Noble Evening in the Garden benefit the people we serve. Must be at least 21 years old; black tie optional.
---
Get Your Tickets Today!
It's a sure bet that you'll have a blast at this fantastic event. Tickets are on sale now so gather your friends and make plans to join us for a fabulous Evening in the Garden! As of noon March 7, all names/ticket purchases will be held at Will Call.
---
Delicious Food and Beverages
With so many restaurants and beverage companies set up around the event, our guests have a hard time getting to them all! This year's line-up will include:
Arni's Restaurant
Beeline Beverages
Chef Suzanne Catering
Chicken Salad Chick
Cooper's Hawk Winery
DeBrand Fine Chocolates
Everbowl
Flight Burger
From The Bar Cocktails
Horse Soldier Bourbon
Hotel Tango Distillery
Iozzo's Garden of Italy
Main Street Pokè
Mimi Blue
Nameless Catering
Nothing Bundt Cakes
Rise 'n Roll
Sushi Boss
Tito's Handmade Vodka
Vida
Zink Distributing
And more to be announced soon!
If you would like to feature your restaurant or showcase your featured beverage at our event, please contact us today! Learn more about the benefits of being a Restaurant & Beverage Sponsor.
---
Entertainment All Night Long
Our guests will enjoy live music from:
Tara McNamara
Chad Mills
My Yellow Rickshaw
Nicki & Eric
Brett Wiscons
Dazzling performances by our magicians:
Ryan Siebert
Jim Turnpaugh
John West
Caleb Wiles
As well as Pyramid of Enlightenment, Indy Photo Booth and more to be announced soon!
---
Your Bid For Something Special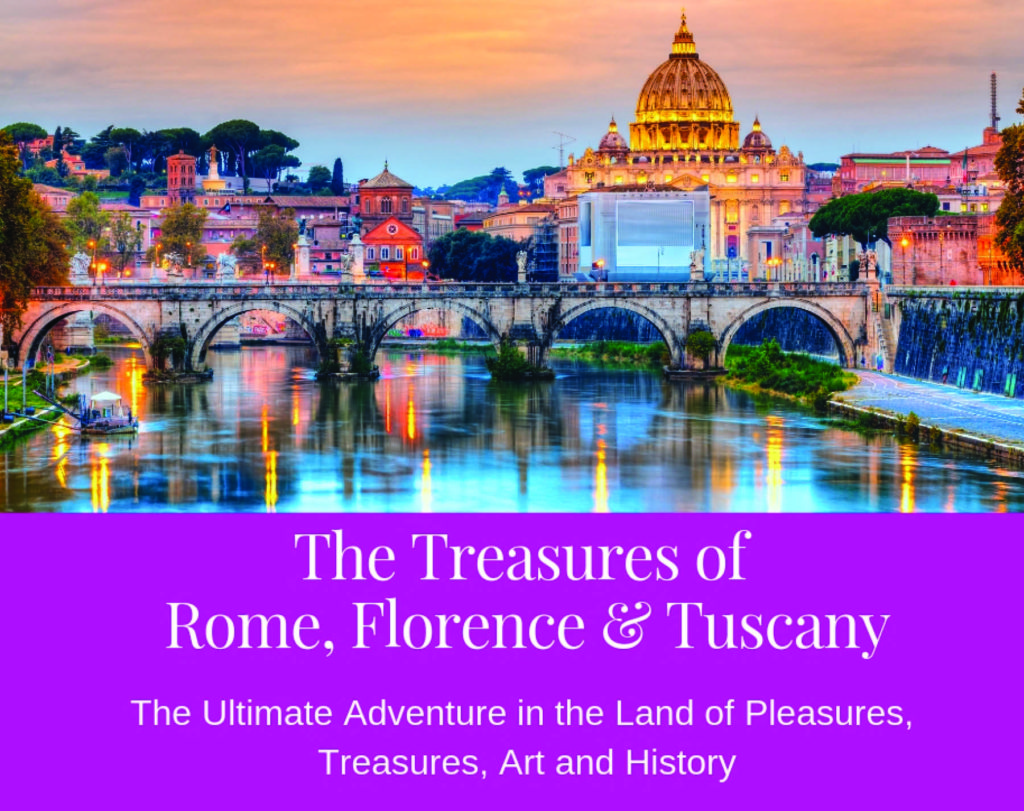 Our Auction is now live so you can register and begin bidding on fabulous packages from local businesses, restaurants, sports teams & more. Our Online Auction will  close on Friday, March 11 at 10:30 EST. You do not need to be present to win; if you are not at the event when the auction closes, we will begin making arrangements for winners to collect their items starting March 14. Bid early and often!
Back by popular demand, check out our Trips of a Lifetime auction, made possible through our nonprofit partner AmFund. These "bucket list" vacation packages span the globe, are designed for two, and include round-trip airfare, deluxe accommodations and up to 3 years to redeem with no blackout dates.
Proceeds from both auctions benefit Noble so bid away, knowing that you're doing this for a great cause!
---
Special Thanks to Our 2022 Sponsors
Title Sponsor

Presenting Sponsor

Event Partner

Garden Sponsors
American Surety Company
Barnes & Thornburg, LLP
Corteva Agriscience
Cowork 1010
CraftMark Bakery
Gregory & Appel
OneAmerica
The Penrod Society
Tito's Handmade Vodka
Bar Sponsor
Lilly Endowment Inc.
Sertoma Club of Broad Ripple
Landscape Sponsor
Duke Realty
Fund-A-Need Sponsors
Alerding CPA Group
Blue & Co.
Dunham Rubber & Belting Corp.
Fiduciary Advisory Services
INARF
Parr Richey Frandsen Patterson Cruse
Ryan Fire Protection
Stifel | The Knall/Pence/Cohen Group
In-Kind Donors
Bailey and Wood Financial Group
Bright Ideas of Broad Ripple
Cooper's Hawk
Dynamark
Emily's Backyard Blooms
FedEx
Home City Ice
Indianapolis Monthly
Indy Facets
Laura Steele, Emcee
Spectrum Catering
Todd Morin, Digital Design
Tito's Handmade Vodka
Veggie & Vine
Yelp!
Zink Distributing
Learn more about the tremendous marketing benefits your company will enjoy as one of our 2022 Noble Evening in the Garden sponsors.
---
You Can Still Make A Difference
Even if you can't participate in our 2022 Event, you can still support Noble and the people we serve by making a donation here.