What an incredible night our guests had as they strolled through the gardens at our 23rd annual Big Red Liquors' Noble Evening in the Garden presented by The National Bank of Indianapolis. This fabulous preview gala to the Indiana Flower & Patio Show featured specialties from top restaurants, live music, interactive entertainment, a Silent Auction & more in the beautiful gardens at the Indiana State Fairgrounds. Check back here soon for photos from C-Style Photography of how much fun we had that night!
You're Invited!
March 8, 2019
Indiana State Fairgrounds
7 – 11 pm
Hosted by the Noble Auxiliary, all proceeds from Noble Evening in the Garden benefit the people we serve. Must be at least 21 years old; black tie optional.
---
Delicious Food and Beverages
With so many restaurants and beverage companies set up around the event, our guests have a hard time getting to them all! Our 2019 line-up will include the following:
Arni's
Cooper's Hawk
Four Day Ray Brewing
FoxGardin Kitchen & Ale
Hotel Tango
Ice House Coffee Roasters
Iozzo's Garden of Italy
Joella's Hot Chicken
Jonathan Byrd Catering
Kizuki Ramen
Kuma's Corner
Louie's Wine Dive & Mass Ave Kitchen
The Melting Pot
Nameless Catering
Patrick's Smokehouse Kitchen
Peterson's
Pure Eatery
Rooster's Kitchen
Sullivan's Steakhouse
Tucano's Brazilian Grill
Union 50
Vida
Zink Distributing
---
Entertainment All Night Long
Our guests enjoy live entertainment all evening. Our 2019 event will include:
Henle and the Loops
Chad Mills
Frayed Edges
Turned Up Audio Entertainment
Keyboardist Tara McNamera
Pyramid of Enlightenment Psychics
Magicians Ryan Siebert, Jim Turnpaugh, John West and Caleb Wiles
Caricaturist Nick Nix
Indy Photo Booth
---
Your Bid For Something Special.
Our Silent Auction was a fabulous success. If you have not picked up your winning package, please call 317-375-4231 today. The first 500 to register receive a special gift courtesy of Bright Ideas in Broad Ripple upon arrival at the event.
Trips of a Lifetime Bonus Offer for Website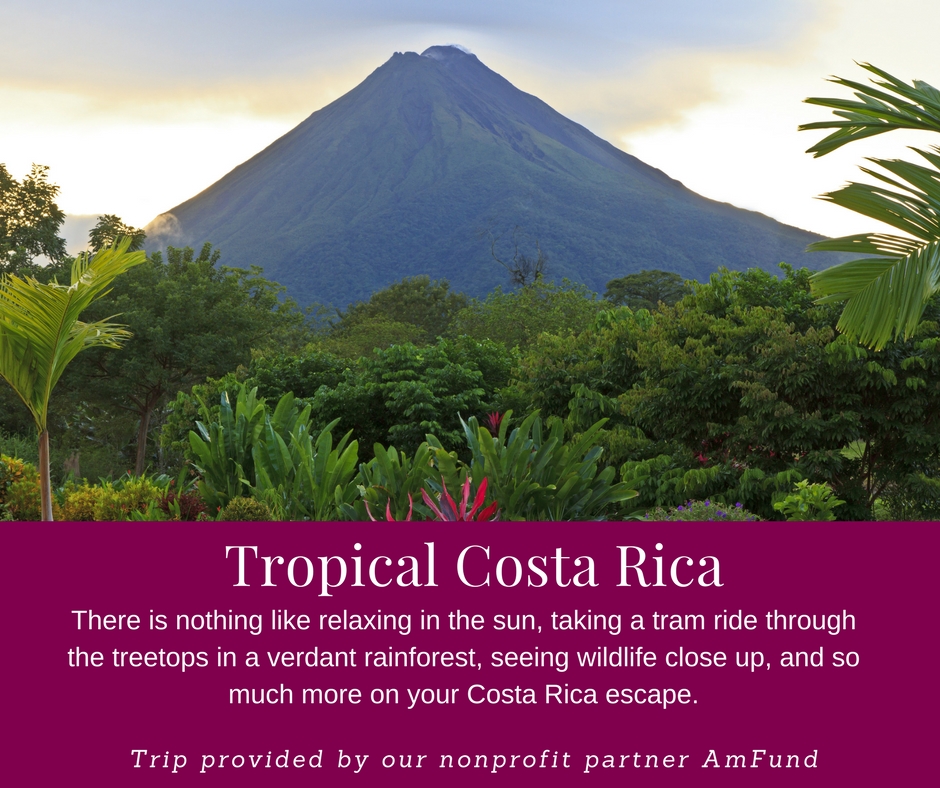 Our nonprofit partner AmFund has offered Noble a wonderful opportunity: an extension of the Trips of a Lifetime until March 22 at the final winning auction price. Simply contact Barbara at AmFund or call her at 407-895-8000 to secure your trip today.
The Trips of a Lifetime will include these destinations:
Greece and Greek Islands
Alaskan Cruise
Pleasures & Treasures of Tuscany
Castles of Ireland
Tropical Costa Rica
Italy's Romantic Amalfi Coast
Best of Classic Europe: Prague, Vienna & Budapest
San Francisco & The Wine Country
I Love New York
Cruising Poseidon's Island
James Bond Secret Hideaways in Europe
The Ultimate European Indulgence
Heels, Wheels and Deals Excitement in Italy
Oktoberfest
Sedona Spa Getaway
These trips are coordinated by AmFund, designed for two, and include round-trip airfare, deluxe accommodations and up to 3 years to redeem with no blackout dates.
---
Thanks to Our 2019 Sponsors
Title Sponsor

 Presenting Sponsor


Event Jeweler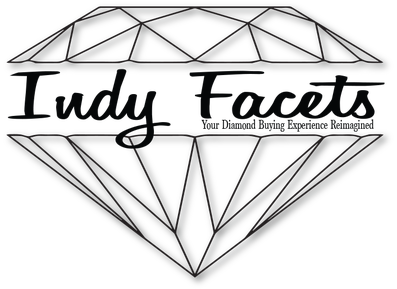 Entertainment Sponsor
OneAmerica
Garden Sponsors
American Surety Company
Barnes & Thornburg
Corteva Agriscience
Gregory & Appel
The Penrod Society
Bar Sponsors
Community Health Network
Finish Line Youth Foundation
Herman & Kittle Properties, Inc.
Huntington National Bank
Lilly Endowment Inc.
Sertoma Club of Broad Ripple
Stifel
Fund-A-Need Sponsors
Alerding & Co.
Blue & Co.
BuildSmart Construction
Dental Spa
Dunham Rubber & Belting Corp.
Fiduciary Advisory Services
INARF
Promethius Consulting
Ryan Fire Protection
Title Boxing Club
Event Partners
Bright Ideas in Broad Ripple
C-Style Event Photography
DCG Digital Color Graphics
FedEx
HardingPoorman Group
Indiana Flower & Patio Show
Indiana State Fair Commission
Indianapolis Monthly
Indy Facets
Indy Photo Booth
Lookgood Design
Market District
Qtego Auction Technology
Sophisticated Living
Superior Ice
Yelp
---
You Can Still Make A Difference.
Even if you can't make it to our event, you can still support Noble and the people we serve by making a donation here.
---
Make Plans for a Great Night This Evening!
Gather your friends and plan on a great evening out. Get your tickets at the door tonight (enter through Expo Hall). See you tonight!
---
Going to the Indiana Flower & Patio Show?
While you are having a great time enjoying Noble Evening in the Garden, you will get a taste of some of the gorgeous gardens featured in the Indiana Flower & Patio Show.
However, this will only whet your appetite to see the full Indiana Flower & Patio show, which runs March 9-17. Plan now to return so you can see the rest of the gardens.
Use the promo code NOBLE when you get your discounted tickets here. That will save you $4 off the price of getting your tickets at the box office, plus a portion of the proceeds benefit Noble. Another fantastic way to support our mission while having a wonderful time!