An Evening in the Garden

At-Home Experience Bundles = SOLD OUT
We have sold out of our fabulous  At-Home Experience Bundles & are counting down the days until this year's virtual Noble Evening in the Garden gala. A recap of all the goodies that come with your At-Home Experience are below. Even if you did not purchase the bundle, however, please join us for our exciting live-stream Virtual Program hosted on our Qtego auction page and bid away in our Online Auction.
Join Us for the Online Program & Auction!
March 12, 2021
Comfort of Your Home
Virtual Program Begins at 7:00 pm
Hosted by the Noble Auxiliary, all proceeds from Noble Evening in the Garden benefit the children, adults and families we serve.
---
Your At-Home Experience Bundle
For our guests who purchased an At-Home Experience, your bundle includes:
Three-Course Steak Dinner from Peterson's
Bottle of Wine from Cooper's Hawk
Hard Seltzer Sampler from Mike's Hard Lemonade
Floral Kit from Emily's Backyard Blooms
$50 Toward Jewelry Repair from Indy Facets
Special Gift from Noble
Bundle pick-up is Friday, March 12 from 1:00 – 5:00 pm at Peterson's Restaurant, 7690 E. 96th St., Fishers, IN 46038. Please email Liz if you have issues with this pick-up window.
---
An Evening of Entertainment
Join us for our Virtual Program live stream on Friday, March 12 at 7:00 pm. We've packed a fun & interactive evening into less an one hour featuring:
Musical Entertainment from Chad Mills
Interactive Floral DIY with Emily's Backyard Blooms
Wine Segment with a Cooper's Hawk Sommelier
Highlights of Noble's Services
Special Message from Our Local Friends & Partners
Hosted by Emcee Larra Overton, Producer & On-Air Talent for the Indianapolis Colts
We're giving away prizes "live" through the event chat from start to finish, but first you need to 1. Register on our Qtego page & 2. Click "Live Stream" at the top left corner on Friday, March 12 at 7 pm.
---
Your Bid For Something Special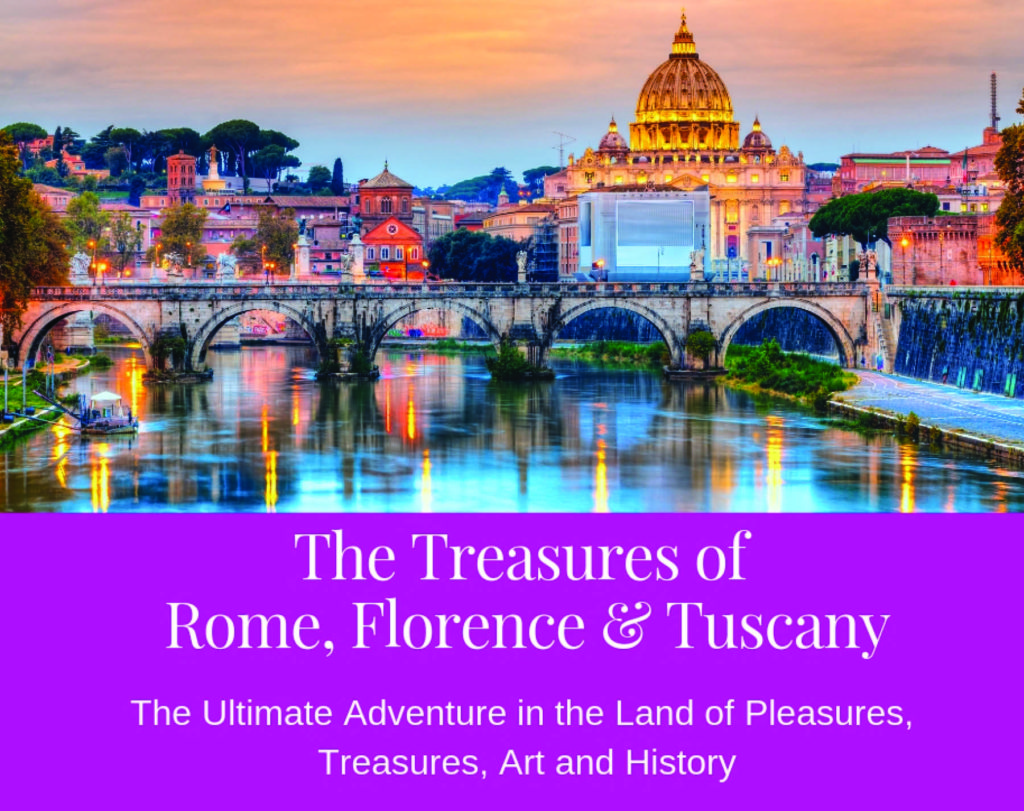 We have put together an array of over 100 creative & unique packages from local Indianapolis businesses, restaurants, sports team & more. Our Online Auction is now LIVE & will remain open until Saturday, March 13 at noon. Please be sure to register here.
Note to At-Home Experience Guests: You were not automatically registered for the Auction with your bundle purchase. Be sure to register here now.
Back by popular demand, check out our Trips of a Lifetime auction, made possible through our non-profit partner AmFund. These 12 "bucket list" vacation packages span the globe, are designed for two, and include round-trip airfare, deluxe accommodations and up to 3 years to redeem with no blackout dates.
Proceeds from both auctions benefit Noble so bid away, knowing that you're doing this for a great cause!
---
Special Thanks to Our 2021 Sponsors
Title Sponsor

Presenting Sponsor

Entertainment Sponsor

At-Home Experience Sponsors

Garden Sponsors
American Surety Company
Barnes & Thornburg LLP
Corteva Agriscience
The Penrod Society
Bar Sponsors
CraftMark Bakery
Lilly Endowment Inc.
Sertoma Club of Broad Ripple
Stifel: The Knall/Cohen/Pence Group
Fund-A-Need Sponsors
4:59 Barber Lounge
Alerding & Co.
Blue & Co.
Dunham Rubber & Belting Corp.
Fiduciary Advisory Services
INARF
Parr Richey Frandsen Patterson Kruse LLP
ProCourse Fiduciary Advisors
Promethius Consulting
Ryan Fire Protection
Event Partner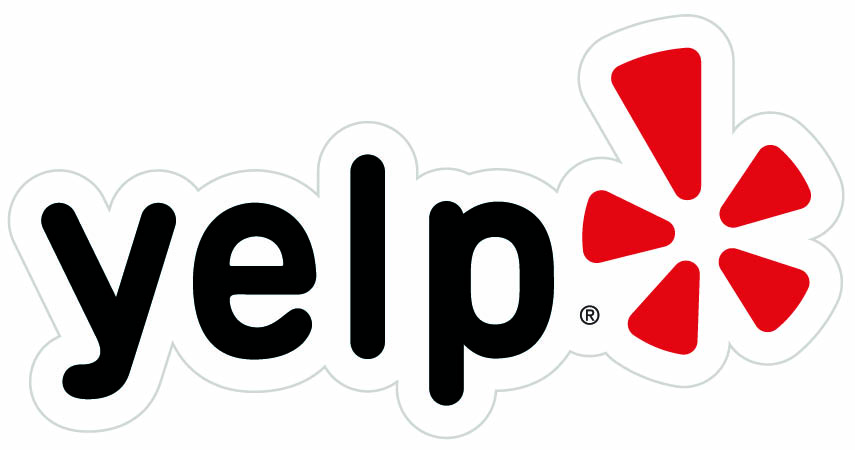 In-Kind Partners
AmFund
Bright Ideas in Broad Ripple
Casolaro Creative
Cooper's Hawk Winery & Restaurant
Dynamark Printing
Emily's Backyard Blooms
HardingPoorman Group
Indianapolis Monthly
Indy Facets
Mike's Hard Lemonade
Chad Mills
Larra Overton
Peterson's Restaurant
Qtego Auction Technology
Savage Media
White Claw Hard Seltzer
Yelp
Learn more about the tremendous marketing benefits your company will enjoy as one of our 2021 Noble Evening in the Garden sponsors.
---
You Can Still Make A Difference.
Even if you can't participate in our 2021 Virtual Event, you can still support Noble and the people we serve by making a donation here.