EVENT IS CANCELLED
It was with a heavy heart that we cancelled our 24th annual Noble Evening in the Garden in an effort to do our part to curtail the spread of the Coronavirus (COVID-19).
There is no higher priority to us than the health of the individuals with disabilities and families we serve, as well as our volunteers, staff and other members of the extended Noble family. We share your disappointment in the cancellation of our biggest annual event, and hope that you will join us next year for the 25th anniversary of Evening in the Garden. Because Noble depends on this event to raise funds for our services, Qtego extended our online auction one week. If you won an item(s), you will be contacted regarding pick up/delivery options once the Stay-At-Home executive order has been lifted across the state.
Indy Facets Jewelry Raffle
Indy Facets has also generously agreed to move forward with the raffle of its one-of-a-kind custom pendant necklace to benefit Noble and the people we serve. This gorgeous necklace features 34 hand-set gemstones encircled by 46 brilliant round diamonds. It is valued at nearly $4,700 and can be yours if your raffle ticket is drawn.
Raffle tickets for this stunning piece are $30 each or 2 for $50. To purchase yours today, you can do so through the PayPal button below.
We will conclude the raffle and announce the winner once we have sold 100 raffle tickets. If you have any questions, you may contact Liz at 317-413-1796.
Ticket Purchasers
For those of you who purchased tickets, we understand that you share in our disappointment at the cancellation of Noble Evening in the Garden. This decision was out of our control, and as you undoubtedly understand, Noble is still responsible for expenses tied to the event for which we will not see offsetting revenue. In short, the event cancellation compromises our ability to pursue our mission. Because of this, we hope that you will consider making your ticket purchase a donation to support our mission.
If this is acceptable to you, please email Rita Davis so we can provide you with a donation letter stating that your ticket purchase is 100% tax -deductible for which no goods or services were exchanged. If you would prefer to discuss other options, please let us know.
On behalf of our Board of Directors, staff and the 3,400+ children and adults we serve each year, thanks again for everything you do to support Noble. Please continue to take all precautions to keep you and your loved ones safe in this unprecedented time, and we look forward to seeing you at next year's Noble Evening in the Garden.
Hosted by the Noble Auxiliary, all proceeds from this event benefit the people we serve.
---
Special Thanks to Our Sponsors
Title Sponsor

Presenting Sponsor

Entertainment Sponsors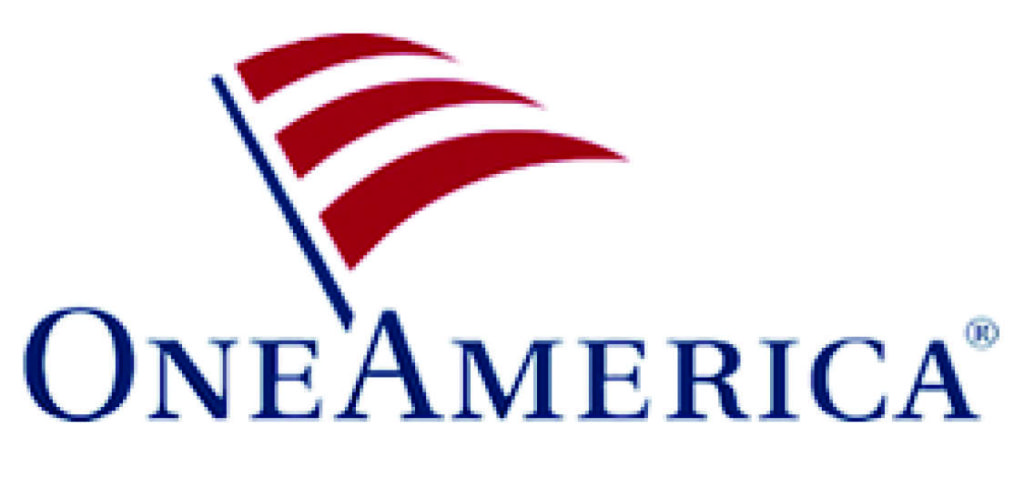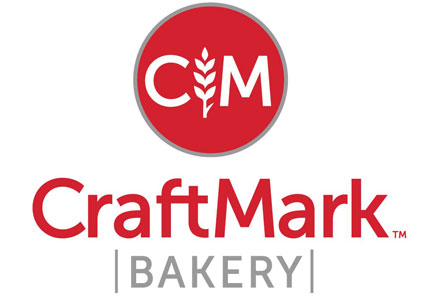 Event Partners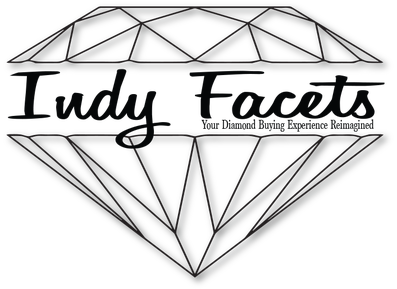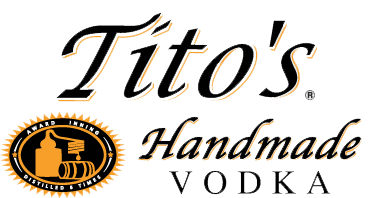 Wine Sponsor

Garden Sponsors
American Surety Company
Barnes & Thornburg
Corteva Agriscience
Gregory & Appel Insurance
The Penrod Society
Bar Sponsors
Huntington National Bank
Lilly Endowment Inc.
Sertoma Club of Broad Ripple
Stifel: The Knall/Cohen/Pence Group
Fund-A-Need Sponsors
Alerding & Co.
Blue & Co.
Cross Communications, Inc.
Dunham Rubber
Fiduciary Advisory Services
INARF
Promethius Consulting
Ryan Fire Protection
Event Partners
AmFund
Basia Loptka Photography
Bright Ideas in Broad Ripple
DCG Digital Color Graphics
Emily's Backyard Blooms
FedEx
HardingPoorman Group
Indiana Flower & Patio Show
Indiana State Fair Commission
Indianapolis Monthly
Indy Facets
Indy Photo Booth
Mandi Fagan Photography
Qtego Auction Technology
Sophisticated Living
Superior Ice
Sysco Foods
Yelp
---
You Can Still Make A Difference.
Despite the cancellation of our signature event, you can still support Noble and the people we serve by making a donation here.