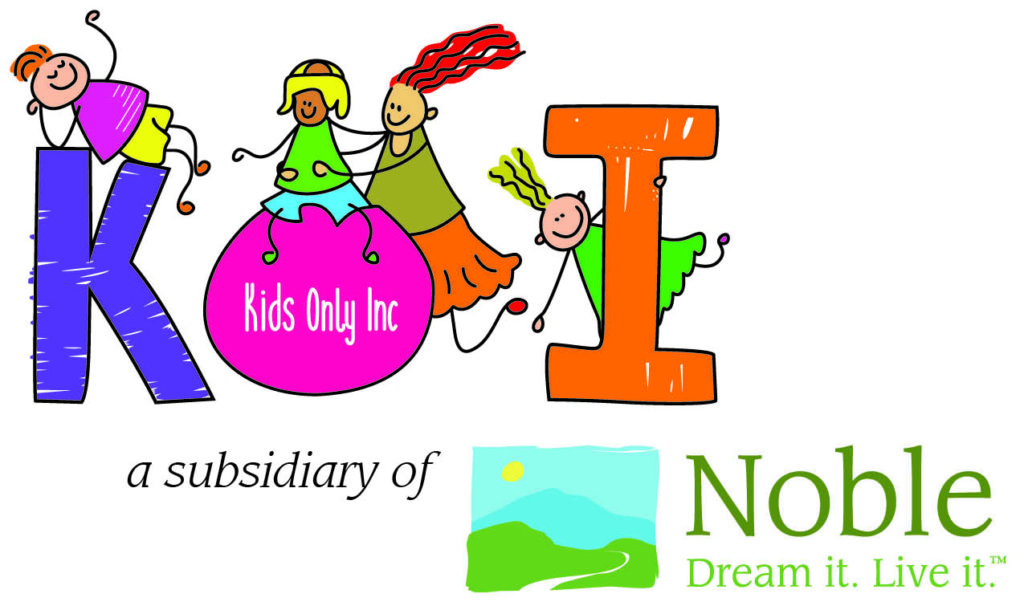 Since the moment your newborn entered the world, you've cuddled your baby and promised to meet every need.
However, sometimes hugs aren't enough. What happens when you have concerns about your child's development?
That's when First Steps Early Intervention therapies can help. These therapies are for babies and toddlers up to age 3.
Simply contact First Steps at 317-257-2229. They will start by evaluating your child's development.
If they determine that your child has a developmental delay or is a risk for one, you will choose who will provide your child's therapy.
We are one of your choices. Through our Kids Only Inc. subsidiary, our therapists provide speech, developmental, physical and occupational therapies in the home or at the child's day care. In fact, we helped 1,250 babies and toddlers just in the past year.
With our family-focused approach, our therapists will work with you to help you incorporate learning into everyday life activities. That way, learning doesn't stop when our therapists walk out the door.
Take a look at our Developmental Checklist, and then contact First Steps. If your child does need early intervention therapies, our Kids Only team is here for you.