as reported by Shannon Houser of WXIN Fox 59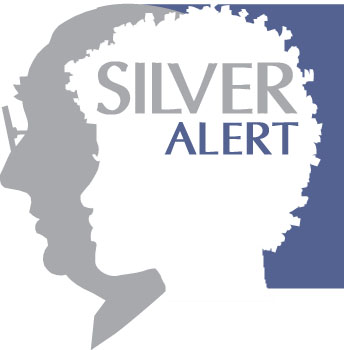 A new law going into effect on July 1 will include missing endangered children under a new category for Silver Alerts.
The new law will add children and teens with a developmental disability, mental illness, intellectual disability, or another physical or mental disability to the Silver Alert program.
There will be no change to the current Amber Alert system for children believed to be abducted.
Experts say that adding children with disabilities that may cause them to elope (run off) will really help in finding them again.
The use of Silver Alerts by law enforcement is crucial to provide quick and accurate information on multiple media platforms when someone is missing and considered endangered.
"It's going to be your typical Silver Alert that you see now that will get pushed out statewide. As soon as we're notified, we start the process and once we have all the information, we're about to push that alert out," said Indianapolis State Police Sgt. John Perrine.
The alerts are sent to the entire community. First Responders said it's more often that kids are found first by members of their own community, rather than law enforcement.
Experts say the new law is a great start to finding kids who wander away from home. They're hoping it also encourages parents and caregivers to do even more in the case of a potential emergency.
Law enforcement and First Responders encourage families to sign up for
Project Lifesaver
to get the word out about a missing endangered child even sooner.