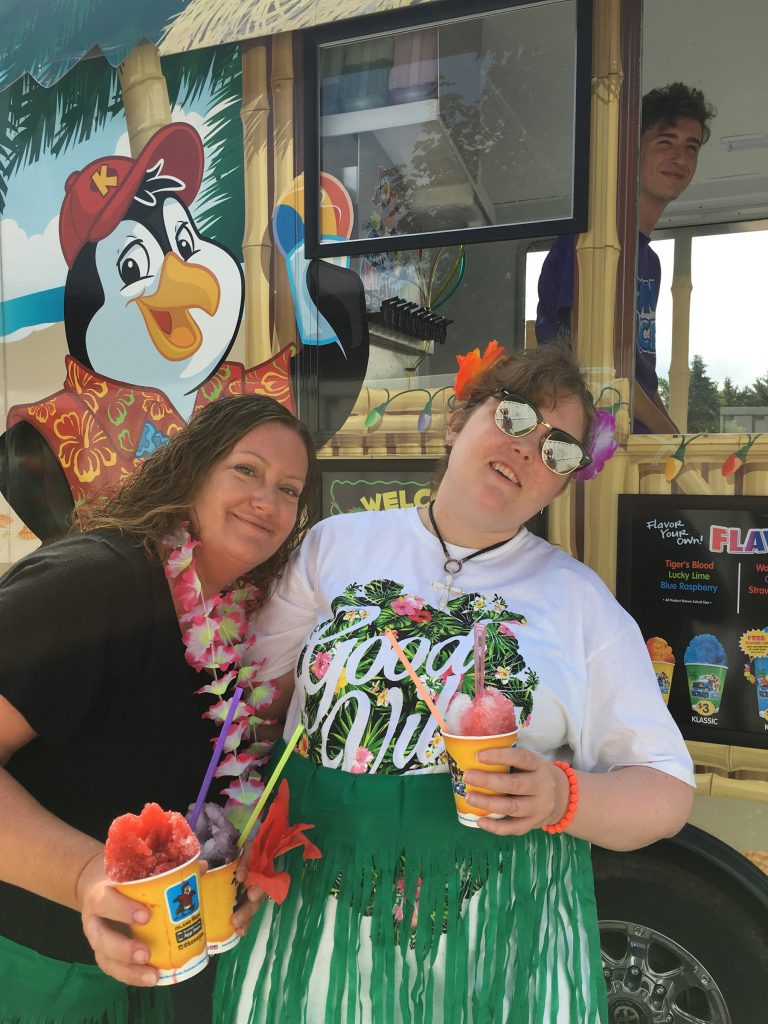 Looking for a great job that combines fun with a lot of impact on the lives of people in our community?
Noble may be just the right fit for you!
Join our team of professionals dedicated to making a difference in the lives of people with disabilities like Down syndrome and autism.
Direct Support Professionals (DSPs) work with the people we serve in community, home and site-based settings.
We strive to help our clients live out their dreams, increase their independence and have a great time doing it!
We offer a competitive benefits package that includes flexible schedules, a variety of medical insurance plans, generous paid time off and paid holidays for our team members who work at least 30 hours a week. Plus you'll start at $12/hour!
If you're looking for a noble challenge, check us out today and complete our online application.