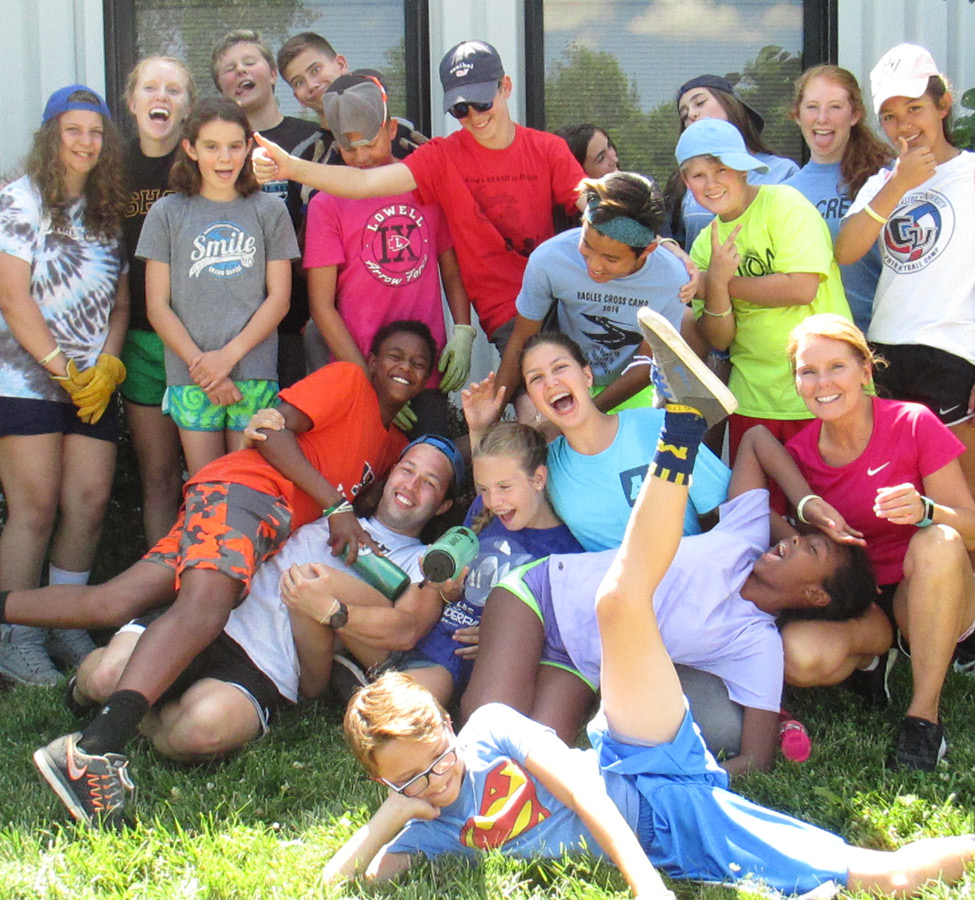 With beautiful weather this week, 250+ teens from Christ in Youth fanned out across the Central Indiana community to volunteer at organizations like Noble.
Tuesday's group was from Keystone Church in Grand Rapids, MI, while Thursday's was from Warsaw Community Church here in Indiana.
From pulling weeds to tidying the drive up to Noble East, the students enthusiastically jumped at every task offered.
The teens are participating in this camp to literally practice what they preach.
Mornings were spent discussing issues like social justice, while afternoons were devoted to seeing it done at the not-for-profits hosting them.
Of course, they kept it fun too while making new lifelong friends.
A huge thanks to the more than two dozen who spent a part of their week supporting Noble!