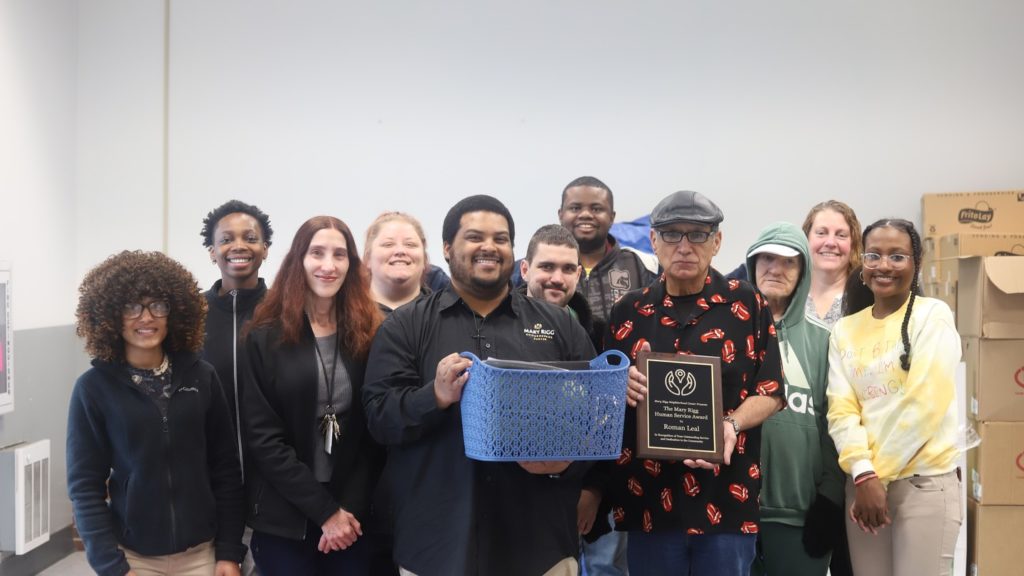 We're sharing an Instagram post made earlier this week by Mary Rigg Neighborhood Center:
"Our second recipient of The Mary Rigg Human Service Award is Roman Leal. Roman has worked with @mynoblelife for over 5 years, helping community members embrace their disabilities and live out their dreams.
As a valued employee of Noble and a volunteer at Mary Rigg, we are honored to recognize Roman's passion and dedication to bettering the community."
We love seeing our mission in action! Together we are #DifferenceMakers.