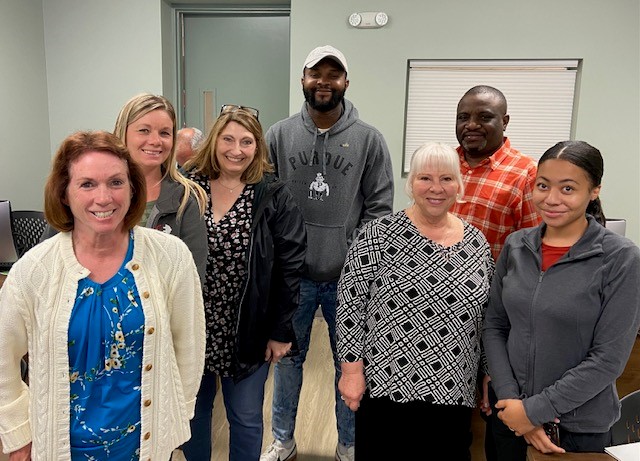 Congrats & welcome to our newest Team Members going through New Hire Orientation right now.
They are on the way to becoming #DifferenceMakers for the individuals & families we serve!
Are you a fun, energetic person looking to grow professionally while impacting our community? Join the Noble team!
Together we will impact lives by helping children & adults with disabilities Dream it. Live it. each day.
We have many opportunities to further your career AND do something truly meaningful so take a minute to see what your future could hold.
As agents of change, we seek to realize a world in which people of all abilities live out their dreams in a world that embraces their contributions.
That's where you come in – to empower people with the skills & vision to discover what makes life uniquely meaningful for them.
Ready for a challenge? Help others live their best lives: Join the Noble Team & become a #DifferenceMaker today.