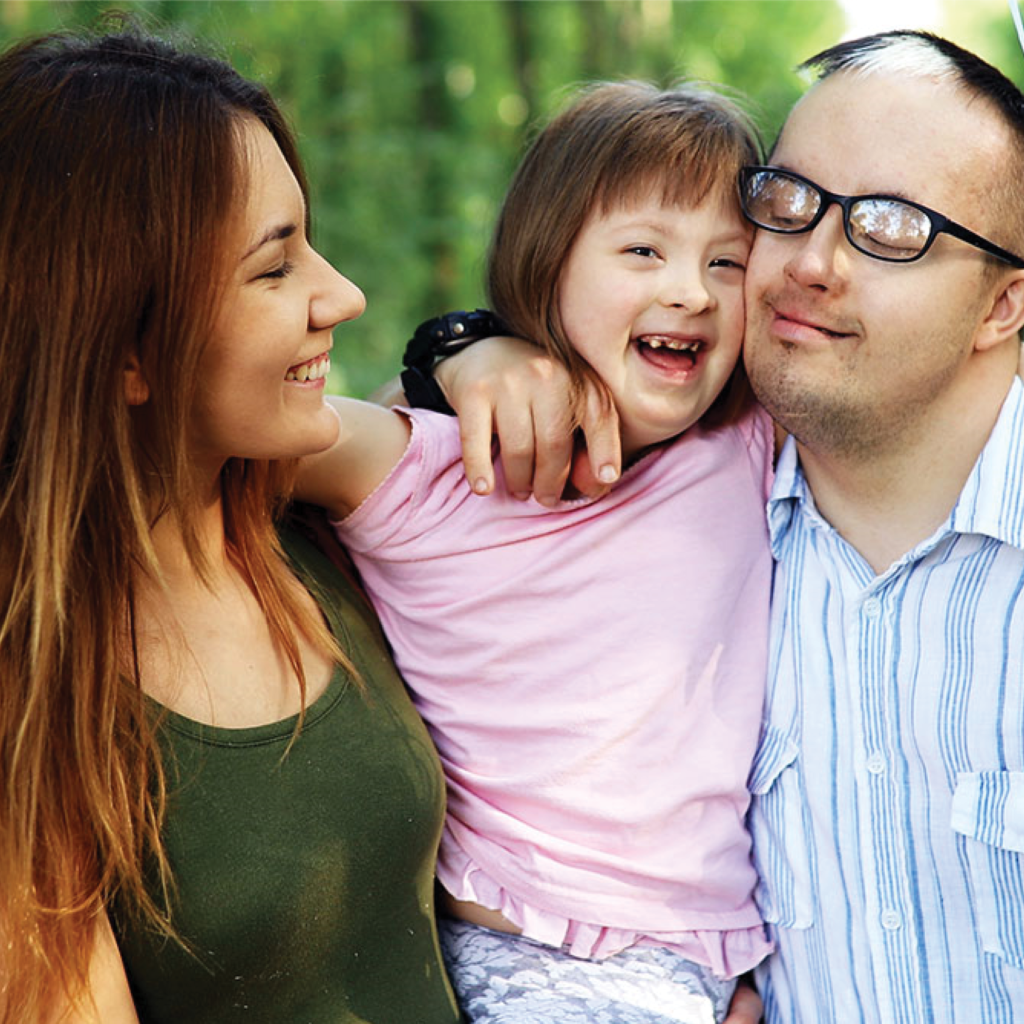 If your family (or a family you know) is struggling with life's challenges, Noble's new Family Support Network may be just what you need.
If you have a child (or children) under age 18 and an adult caregiver interested in tapping into our Employment Services, our Family Support Network may be able to assist.
Our 2Gen holistic approach will help you assess your needs, what's going well & where you might need support. Then we bring a host of resources to help you & your family move forward on the path to self-sufficiency.
Our offerings include:
Career Counseling & Coaching
Targeted Job Searching & Placement Assistance
Resume Development & Interview Prep
Behavioral Health Supports
Educational Resources for You & Your Child (children)
Medical, Dental & Community Resources
And more!
Generously funded by United Way of Central Indiana, services are FREE to participating families. If you have questions, please email Elexus, our Family Services Coordinator, or call her at 317-469-1097.
If you want to learn more or are ready to get started, please complete our brief intake form.