We are very excited to congratulate our 2022 Annual Award Winners presented by Citizens Energy Group and Corteva Agriscience.
This year's winners were unveiled in a splashy full-page ad on the back cover of the Friday, Oct. 14th Indianapolis Business Journal.
These individuals, businesses and organizations were chosen based on the impact they've made on the lives of those we serve and on our community. This year, we're proud to recognize:
President's Award: Neil Thatcher
Partnership Award: Chubb
Champion Award: Salesforce
Employment Award: City of Lawrence Fire Department
Harriet P. Irsay Distinguished Parent Award: Scott Long
Noble Auxiliary Member of the Year: Sarah Seipel
Marissa Manlove Distinguished Service Award: Abby DeHoff
Citizenship Award: Jalyn Montgomery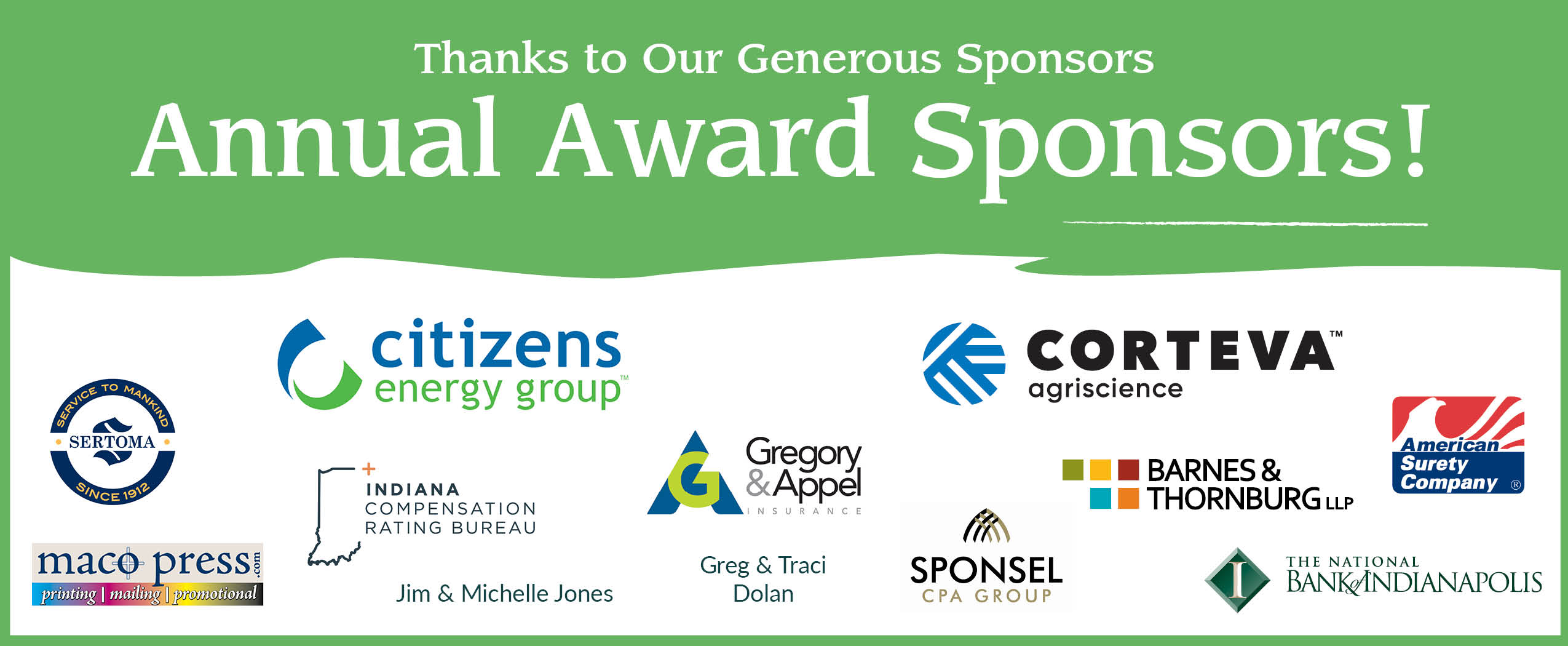 We would also like to thank the following for generously sponsoring this year's Annual Awards.
Our Presenting Sponsors
Citizens Energy Group
Corteva Agriscience
Our Award Sponsors
Gregory & Appel Insurance
Sertoma Club of Broad Ripple
The National Bank of Indianapolis
Our Corporate Partners
American Surety Company
Barnes & Thornburg LLP
Greg & Traci Dolan
Indiana Compensation Rating Bureau
Jim & Michelle Jones
Maco Press
Sponsel CPA Group