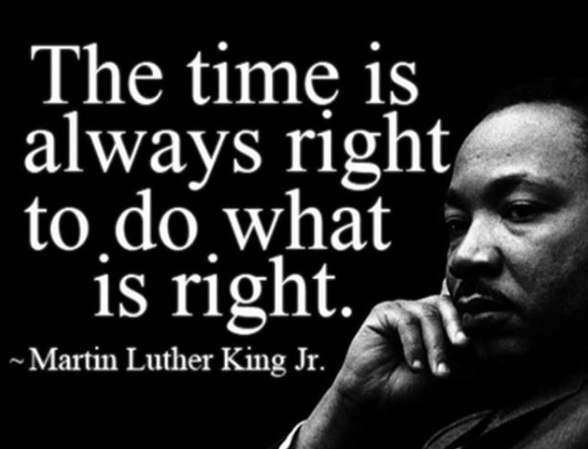 Today we celebrate the life and legacy of Dr. Martin Luther King, Jr., who dedicated his life to improving the world through his peaceful pursuit for equality and opportunity for all people.
Dr. King lived a life of service, and encouraged others to do the same.  He once said, "Life's most persistent and urgent question is 'What are you doing for others?'"
While #COVID might curtail opportunities to serve others today, join us in committing to volunteer in his honor later this year.
We also look forward to once again being able to welcome volunteers to help further Noble's mission through their time, energy and dedication.
#equality #MLKDay #DreamItLiveIt #MyNobleLife #justice #inclusion