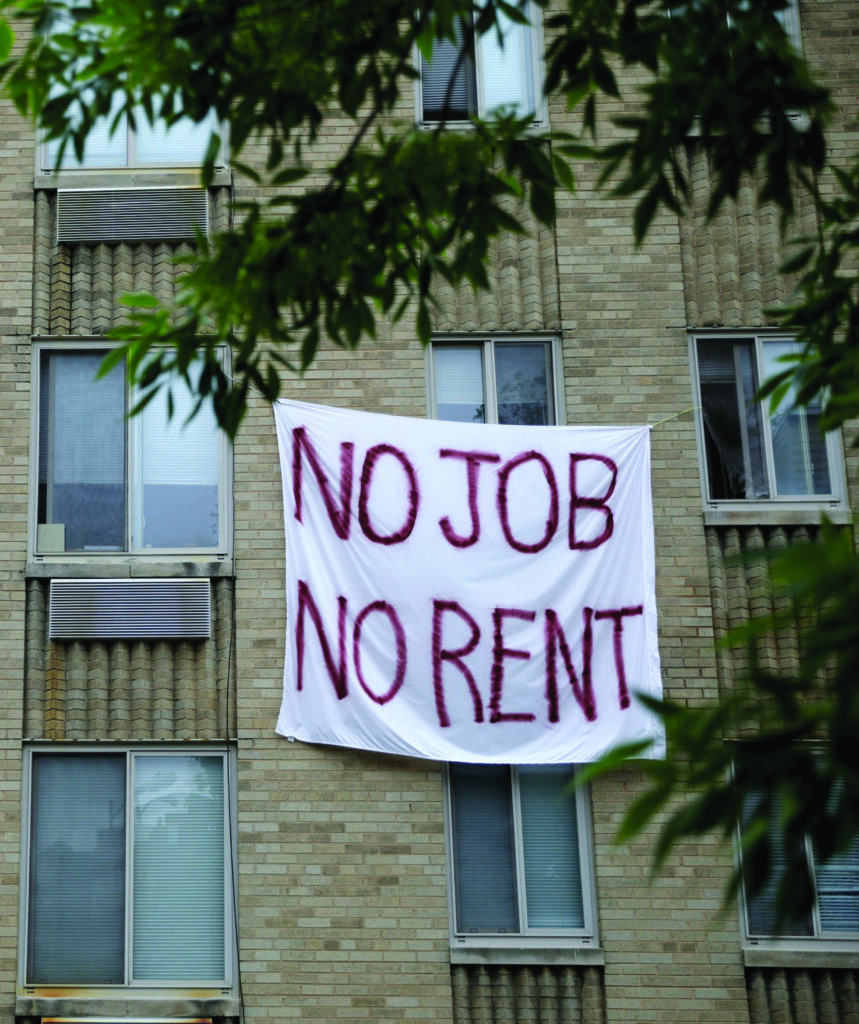 Rental assistance for Hoosiers across the state opens on Monday, July 13th. While one of the programs covers only Marion County, the other covers the rest of the state.
Marion County Rental Assistance
The program will provide up to three months of rent, including back rent to April 1, to Marion County residents struggling to pay rent due to the COVID-19 pandemic.
Residents may apply here. Renters will need to provide income information from February 2020 and income/unemployment information since March 1, 2020. Landlords must agree to participate in order for renters to receive assistance. Several community organizations will be available to assist residents with language and technology barriers.
This flyer contains a list of community organizations and information on how to apply.
Statewide Rental Assistance
Low income renters outside of Marion County can also apply for help through the Rental Assistance Portal. There you will be connected to a variety of rental assistance programs administered by Indiana Housing and Community Development Authority.
The COVID-19 Rental Assistance Program was designed to help Indiana renters outside of Marion County who are earning less now because their income was reduced due to a COVID-19 related event such as job loss or reduction in job hours. Rental assistance is also available through the Emergency Solutions Grant for those who have been affected by COVID-19 either medically or financially. You may use the portal to apply for either program.
Homeowners in need of assistance in paying their mortgage should visit this site for more information.