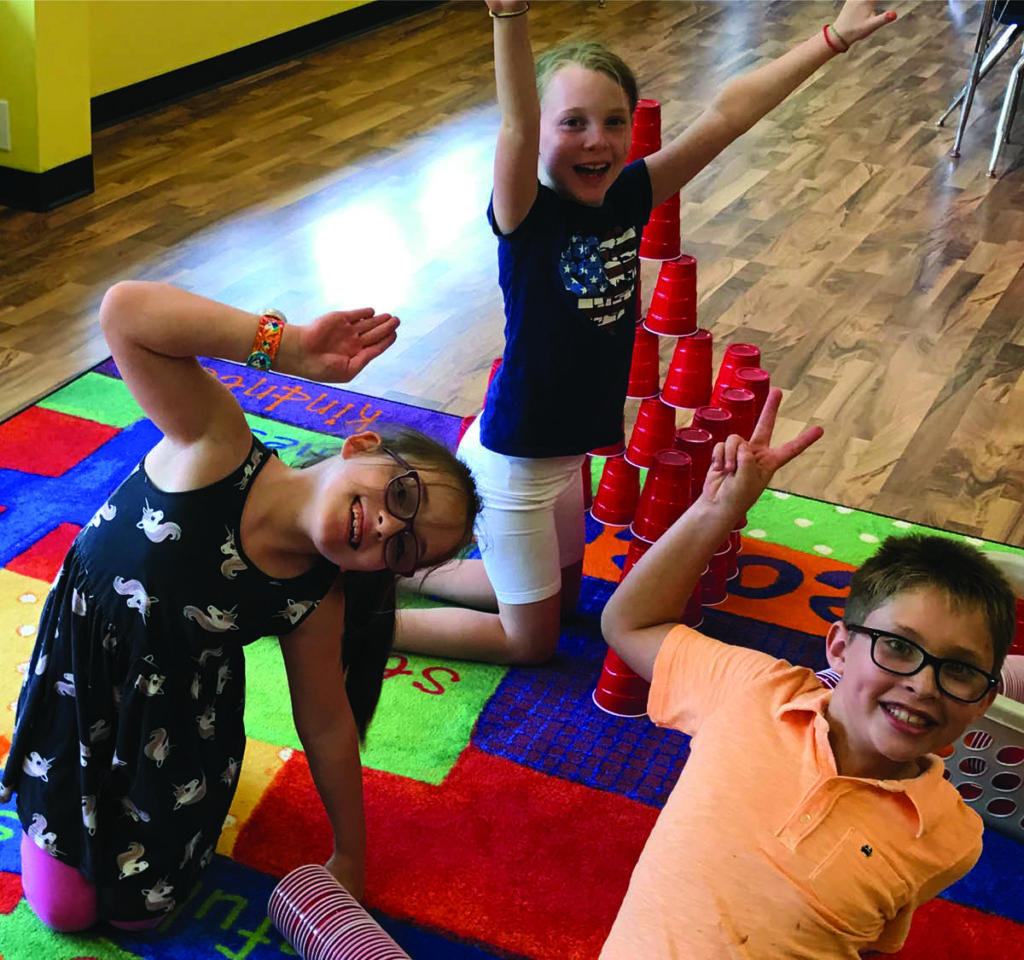 It may still be cold, but we are already thinking about summer fun.
We're gearing up for Summer Day Camps as we "Reach For New Heights."
In the coming month, be sure to check out the Summer Day Camp pages on our website.
Dates, specific camps and locations coming soon!
In the meantime, just think: Summer fun!