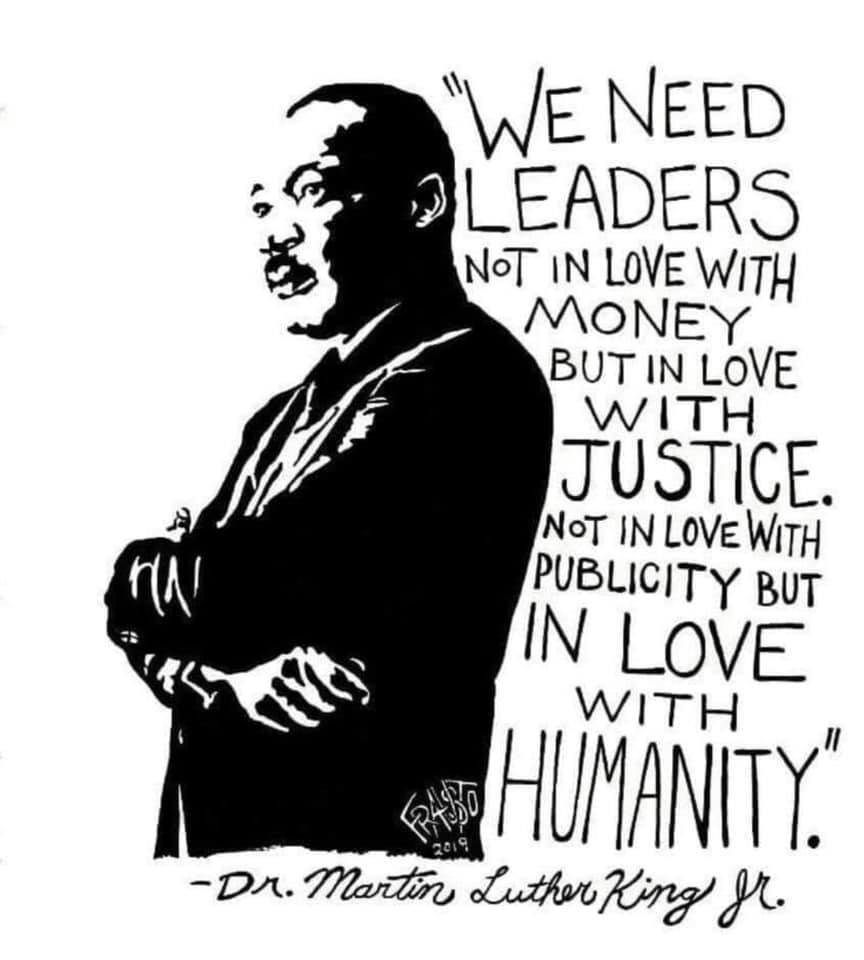 Today, we honor the life and legacy of Dr. Martin Luther King, Jr., who dedicated his life to improving the world through his fight for equality and opportunity for all people.
Dr. King once said, "Life's most persistent and urgent question is: What are you doing for others?"
Dr. King lived a life of service, and encouraged others to do the same. Many in our community will take part in community service projects today in honor of Dr. King and his message of service.
Others will attend commemorative services or perhaps spend a few minutes in reflection on the contributions of this great man.
We applaud all who find time in their busy schedules to perform community service not only today, but whenever you have the opportunity to help others.
As members of the Noble family, we are honored to work alongside you in supporting the fight for equality and opportunity, so that the people we serve can live their dreams and become fully participating members of our society.
Thank you for your service to others.