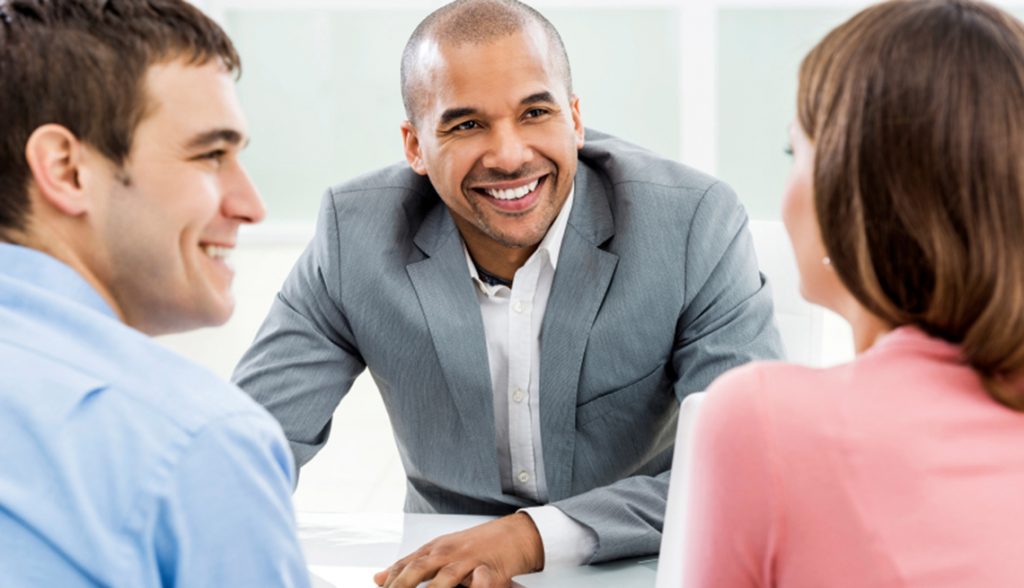 There are many ways to support Noble, one of which is through the gift of property. When a person decides to downsize their home, they can make a gift of that home to a charity like Noble while still receiving income for life.
This is called a charitable remainder trust. Working with a financial advisor when the time comes to move out of your home, you can give it to your favorite charity and set up this kind of trust. Doing so can ensure you receive a needed income stream for the rest of your life while providing you with a valuable tax deduction for your gift.
For example, you may decided to move to a condominium with less upkeep. In this kind of example, have your financial advisor review the plan and ensure that the income you receive from the charitable remainder trust will be enough to cover your living expenses.
Many people are thrilled to find that they can turn property into income to both meet their future needs and receive a charitable deduction for their gift.
To learn more, click here to see how gifts of property can benefit both you and your favorite not-for-profit (like Noble)!