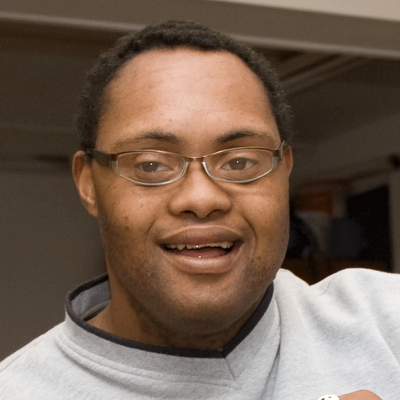 from Autism Society of Indiana
Turning 18 is exciting: the beginning of the next phase of life as an adult. For parents of a son or daughter with a disability, it is important to consider the legal ramifications of this milestone.  Part of this preparation should include the preparation of legal documents like:
Guardianship
Some individuals with developmental disabilities may be ready for the responsibilities that come with adulthood. Others may benefit from continued parental guardianship. This is a legal decision, so if this is something you want to pursue, click here.
Voter Registration
Once your child turns 18, they are eligible to vote. Register online, by mail, or in person at your local BMV office. To learn more and to register online visit the BMV website.
Selective Service
Federal law mandates that when males reach age 18, they are required to register with Selective Services to be included in the registry for the military draft. He can register online or by mail. Registration forms are available at the Post Office.
School Records
Once your child turns 18, educational records become protected under FERPA (Family Educational Rights and Privacy Act) and can only be accessed by those who have been given permission. Because this does not automatically include parents, it's recommended that you contact your school district and have your child sign a consent form that allows you to access their educational records. This is especially critical if your child has an IEP and is receiving special education services.
Health Care Representative & Advanced Directive
When your child turns 18, you no longer have the legal right to make their medical decisions unless they have given you legal permission to do so.  Because of this, it's recommended that they have an Advanced Directive and appoint a health care representative to make these decisions in cases when they aren't able to do so themselves.