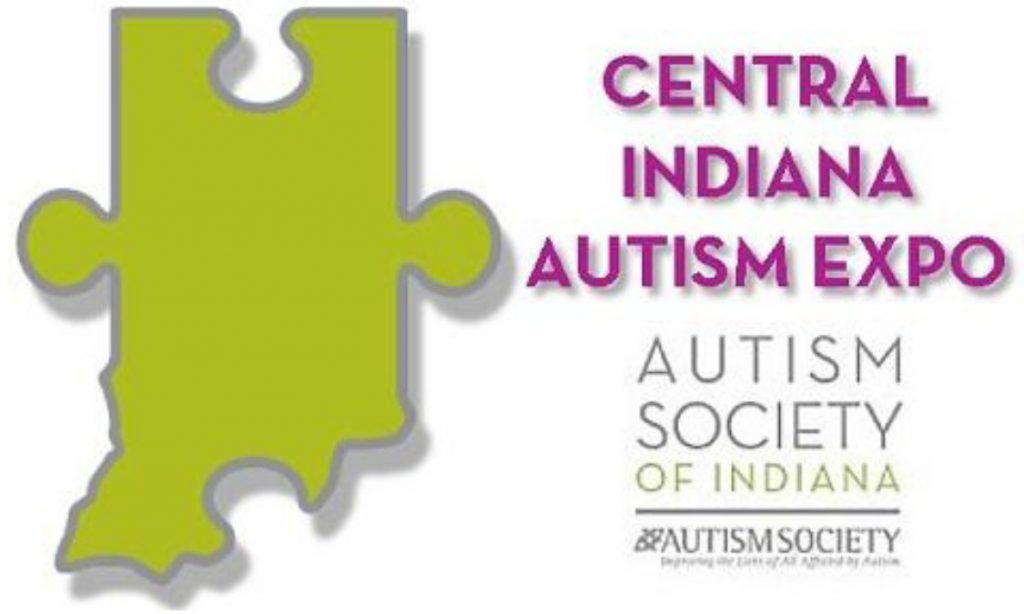 Look for Noble at this weekend's 2018 Central Indiana Autism Expo.
Noble will be one of many dozens of resources, services providers and organizations on hand for families of children with autism and other developmental disabilities.Come find us at:
Central Indiana Autism Expo
Saturday, March 17
10 am – 4 pm
Harvest Pavilion
Indiana State Fairgrounds
At this FREE event, you will learn about the local autism services, programs, support and resources for those affected by autism in and around Indiana.
Meet with local autism providers and exhibitors who have information, tools and other items to share. There will be a wide variety of things to see and buy!
The Central Indiana Autism Expo is FREE for all attendees (Fairgrounds parking is $5) and you do not need to register.
Please share this information with friends, family, co-workers, teachers, therapists and anyone you think would benefit.
For more information, download the Central Expo Flier. 
See you Saturday!