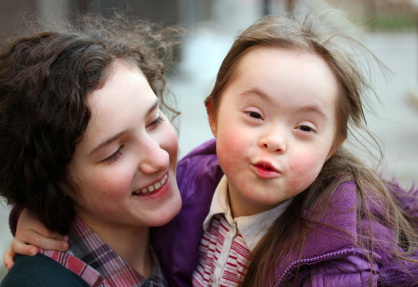 Establishing legal guardianship may be the right move for your family, but before you decide, you need to know all the legal ramifications.
Find out more about this important topic and get your questions answered at our upcoming educational forum, Guardianship:
Thursday, February 22
9:30 – 11 am
Noble (in the atrium)
7701 E. 21st Street, Indianapolis
Hosted by Noble and presented by Family Voices Project Director Jennifer Akers, this FREE Center for Family Leadership workshop is made possible through the generous support of the Harriet P. Irsay Endowment Fund.
To attend this free forum, please RSVP to Diane or call her at 317-254-6623.