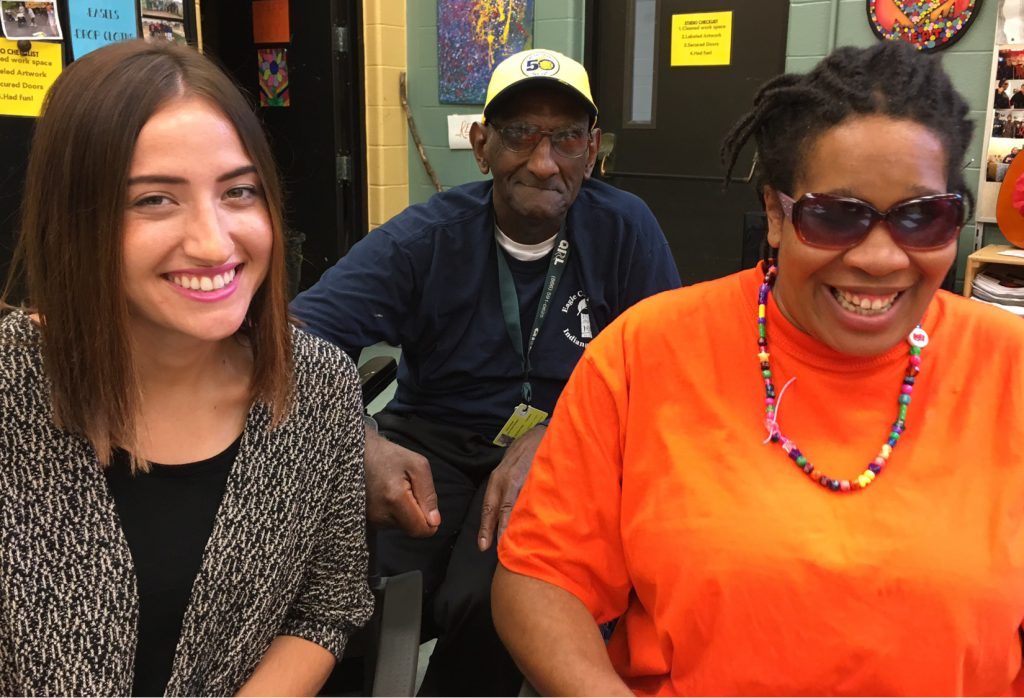 Please join us in honoring our Direct Support Staff this week as September 10-16 has been designated by Gov. Holcomb as Direct Support Professionals Week. In his Proclamation, he noted:
"In Indiana, more than 26,000 men and women work as direct support professionals, providing exemplary and critical support and services to thousands of individuals with intellectual and developmental disabilities"
"Their mission is to help individuals with disabilities retain their independence, remain involved in their communities, and stay connected to their families"
"Indiana's direct support professionals make a tremendous difference in the lives of people with disabilities, strengthening our communities and supporting our most vulnerable citizens, for which they deserve our respect and deepest admiration."
Direct Support Professionals or (DSPs) make up 68% of Noble's workforce. DSPs provide individualized supports including personal assistance, transportation, recreation, daily living skills, job training and so much more. These front line professionals are the heart of our organization, and their work is critical to Noble's mission of expanding opportunities and enhancing the quality of life for people with disabilities.
We are very proud and grateful for the contributions of all Noble DSPs for making a tremendous difference in the lives of the people we serve. Each day, they inspire us with their passion, patience and creativity. A huge thanks for all they do for the people we serve and their families!