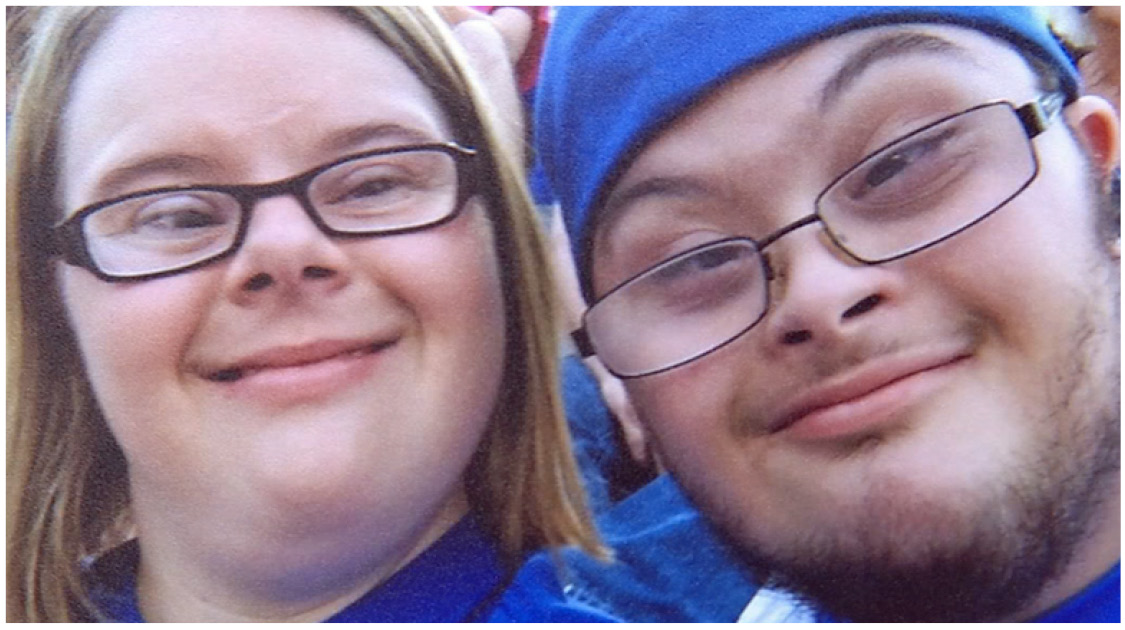 We are so excited to share this story written and produced by Kevin Rader and the WTHR Channel 13 News Team
We all have an idea of what love is supposed to look like. But then someone comes along to change that, and we are better for it.
Through Noble's Community Employment service, Jessica works at First Watch while Michael works at the Hampton Inn. The two have been an item since they first shared a lunch table at Carmel High School in 9th grade.
Then over a 2014 Christmas vacation in Las Vegas, Michael proposed by the fountain outside the Bellagio Hotel. "I have joy. I'm just so happy," says Michael.His mom Kelly added, "It's a testimony to others with Down syndrome. I met someone the other day who said that her daughter has Down syndrome, and she didn't know what her adult life could be like." Nuptials are planned for August 5th.