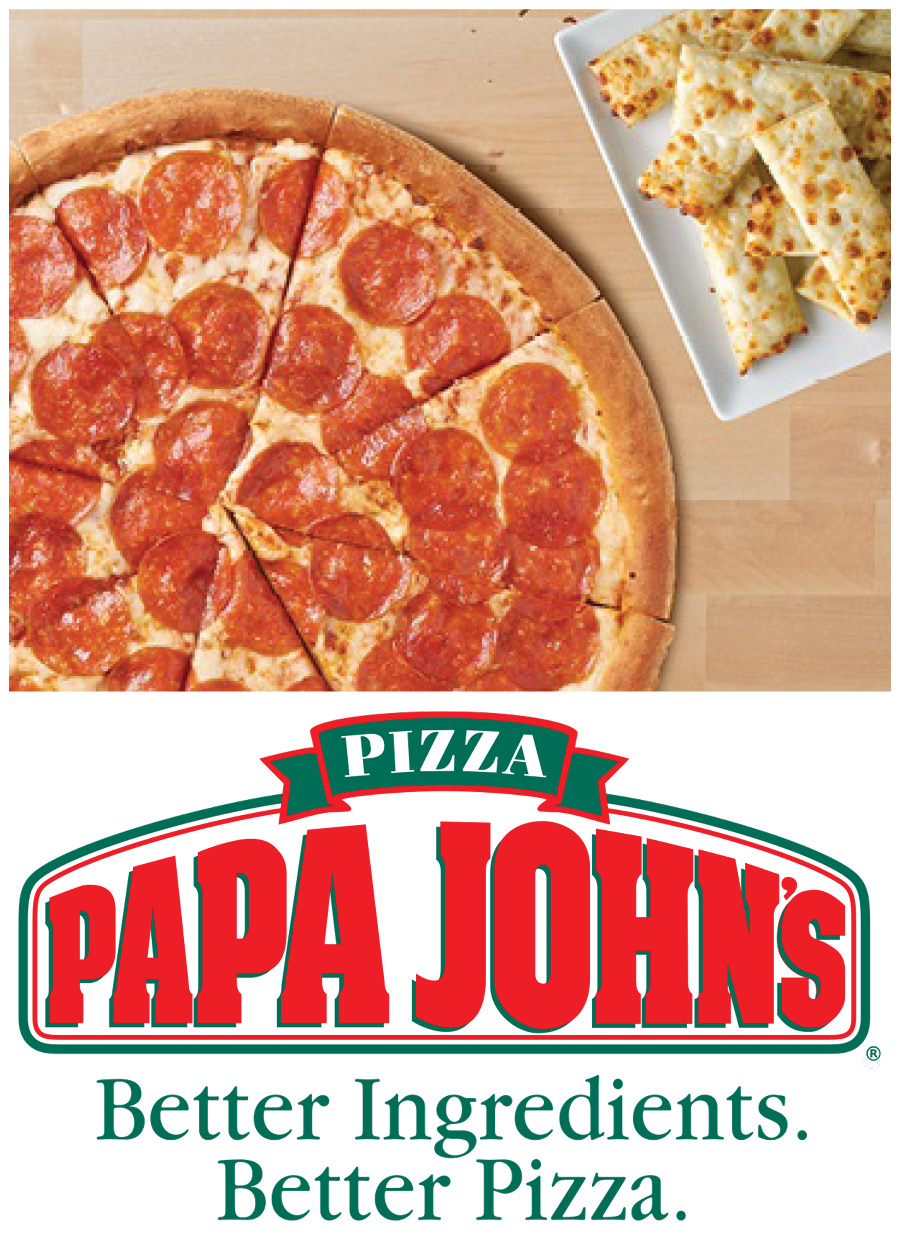 Feeling Hungry?
Give in to that pizza craving. Order through this special promotion.
You save money AND $5 goes to Noble.
Just click here and pick from the two specials offered.
Once you check out, you will get an instant email with a number to enter in the Promo Code at papajohns.com.
That's all there is to it.
You save money, satisfy your pizza craving, and Noble gets $5 for each special you buy!