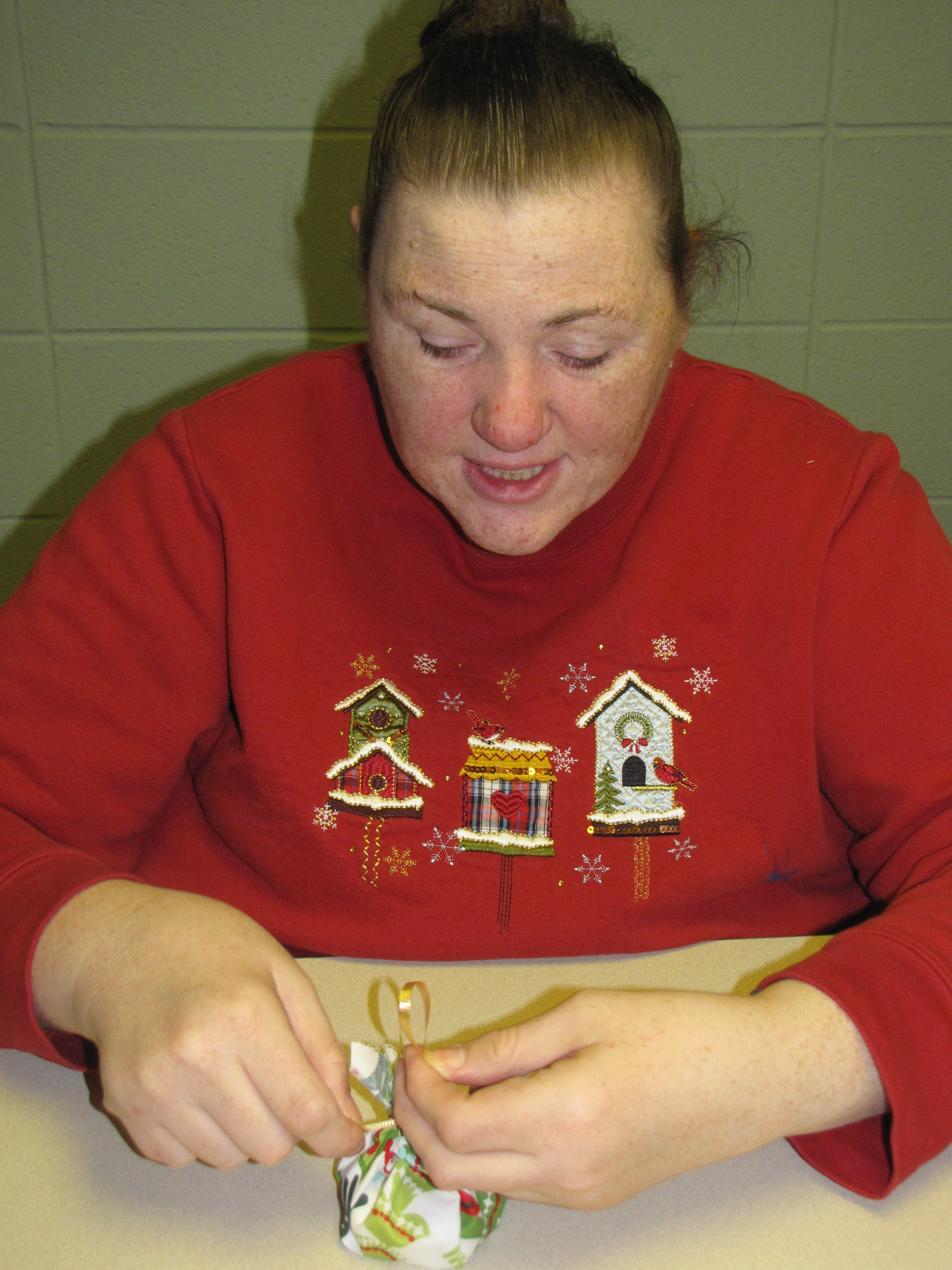 In true entrepreneurial spirit, some of the individuals we serve have opened a store at Noble East to sell items they've created.
The store features everything from bath salts to dog biscuits, with gift basket options available for your gift-giving needs.
Just stop by Noble East on Mondays, Wednesdays, and Fridays from 10 to 11:30 am and on Thursdays from 1 to 2:30 pm. Purchases must be made in cash, and you'll find a wonderful array of products available, including:
Bath Salts for $6.99
Goats Milk Body Soaps (previously $2 – $3) now ON SALE at 1/2 off
Dog Treats $3 now Buy One, Get One Free
Scented Hot Pads $5
Artwork (prices vary)
Many of the items are infused with herbs grown in our Giving Sum Garden. Participants staff the store, and are ready to help you make your selections. We can also make up gift baskets of assorted items.
Happy shopping!