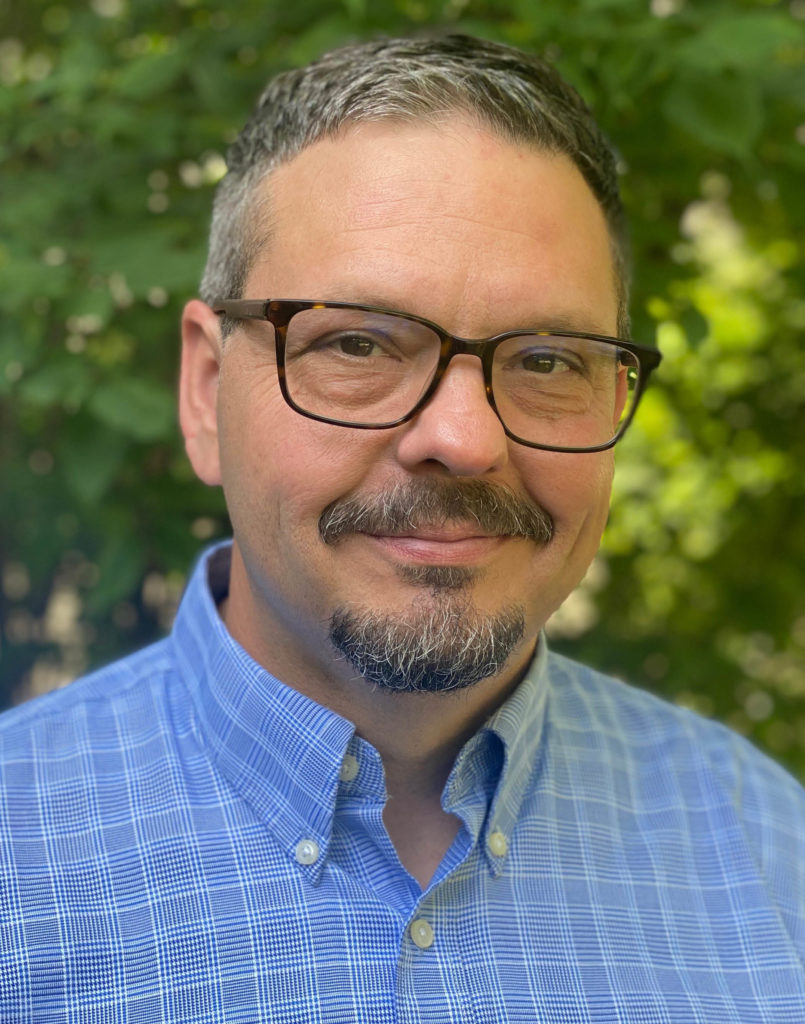 Noble Board Chair Jenna Barnett announced today that Wade Wingler has been named the new President and CEO of Noble, Inc. An experienced leader in the field of disability services, Wade will succeed Julia Huffman and assume responsibilities on March 20, 2023. Last fall, Julia had announced that she planned to retire on March 31st.
Wade is currently the Vice President of Programs at Easterseals Crossroads, where he oversees community day services, autism programs, assistive technology and brain injury resource facilitation services.
"The Noble Board of Directors is excited to have Wade join Noble as our new CEO," Jenna stated. "He is a strong, thoughtful leader with a long history of cultivating constructive relationships across the corporate, government and non-profit sectors."
As Vice President of Easterseals Crossroads in Indianapolis, Wade has focused on the intersection of disability and technology and how those two forces can work together to increase the independence of people with disabilities in their homes, community, and the marketplace. He joined Crossroads' frontline services team in 1993 and has held a number of key positions with the organization over the last 29+ years.
"We are confident that Wade will help Noble build on its 70-year history of impacting children and adults with disabilities and their families," Jenna stated. "Noble is a strong organization and tremendous community asset, well positioned to thrive and grow with Wade as its new leader."
Wade and Julia will work together over the next several weeks to ensure a smooth transition for Noble and the nearly 3,000 individuals we serve.