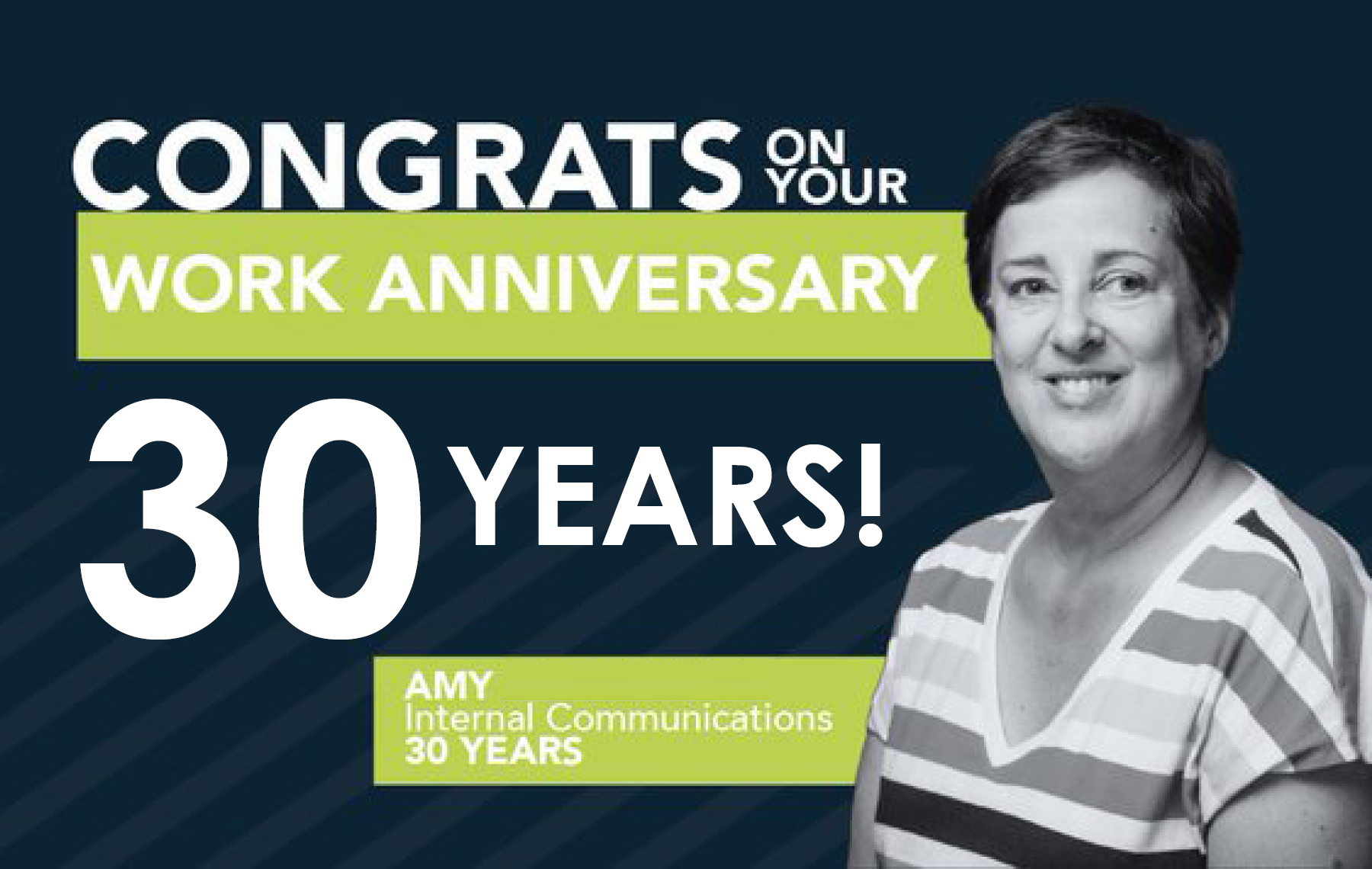 We are so excited to congratulate Amy on reaching an incredible milestone: 30 years of service at Gregory & Appel!
Amy was one of the first people we supported through our new Community Employment service, with Gregory & Appel Insurance hiring her as an Office Assistant.
So much has changed over the years, but not Amy's commitment to her G & A team, and their commitment to her as a colleague and friend.
Congrats to Amy and Gregory & Appel on 30 fabulous years!