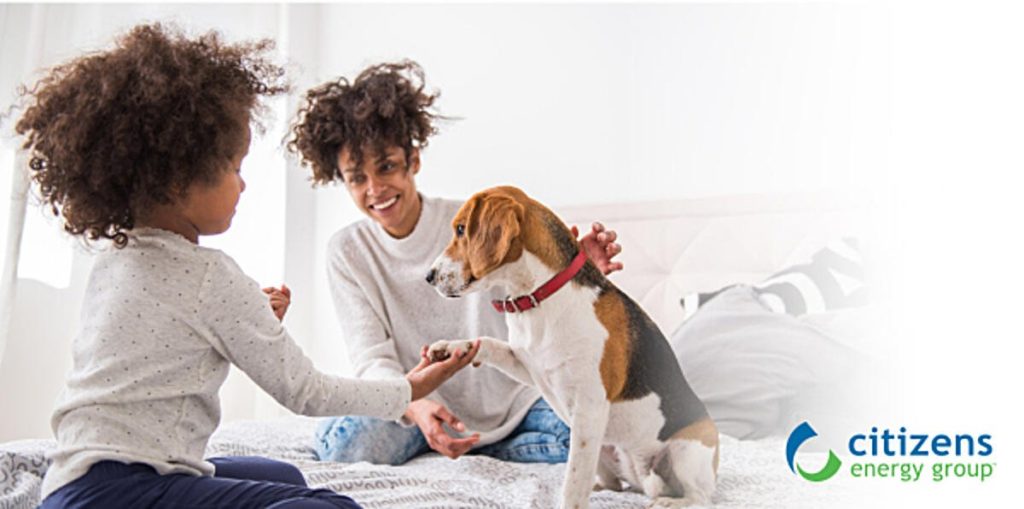 Beginning October 1st, Indy EAP will begin accepting applications for the Energy Assistance Program (EAP) through the John Boner Neighborhood Centers.
EAP provides assistance to qualified individuals and families for home heating bills.
If you are approved for EAP assistance, you will automatically receive a 10-25% discount on your natural gas bill through Citizens Energy Group's Universal Service Program.
Help is also available for qualified renters.
The Rental Assistance Portal is now accepting applications for the Indiana Emergency Rental Assistance (IERA) program, which provides up to 12 months of assistance for past due and ongoing monthly rent and utility payments for qualifying Indiana renters.
You can learn more about these programs and eligibility requirements and apply online.