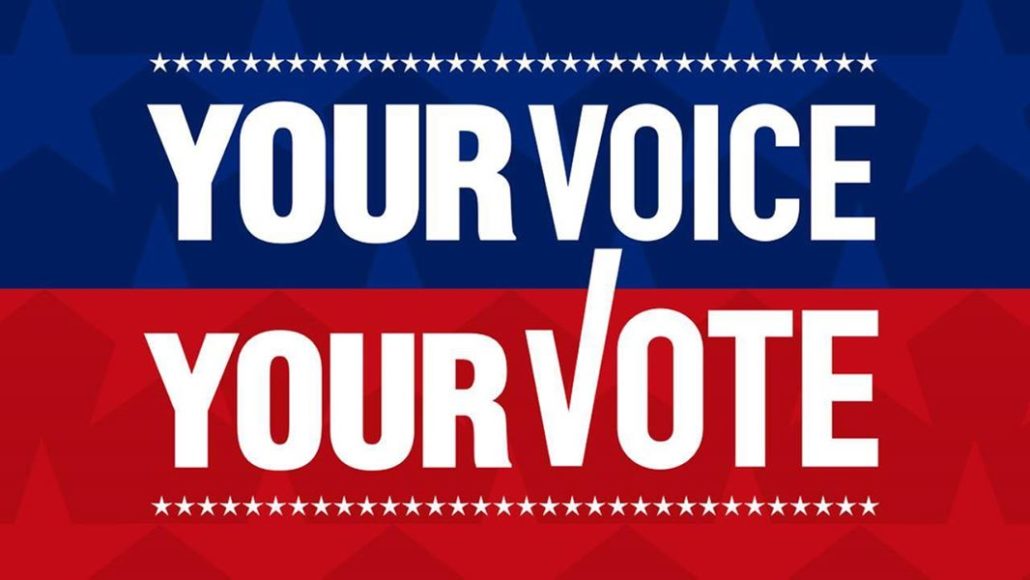 The election is just one week away, and it is critical to make your voice heard at the ballot box.
Serving as The Arc of Greater Indianapolis, Noble advocates for the rights and needs of people with disabilities and their loved ones. While we cannot endorse individual candidates, we do want to ensure that you have the information you need to make informed decisions.
The Arc of Indiana, under which Noble is a chapter, has put out a fantastic 2020 Election Guide on what you need to know and what you need to bring with you when you vote.
If you've already voted, great!
If not and you need to check your voter registration status, find times/dates/locations to vote early, or figure out where your polling place is for next Tuesday, go to indianavoters.in.gov
Finally, if you are holding an absentee ballot, you need to complete and return it as soon as possible. If it is not in the hands of election officials by noon on Tuesday, November 3, it will not be counted.
Remember, it's Your Voice, Your Vote!