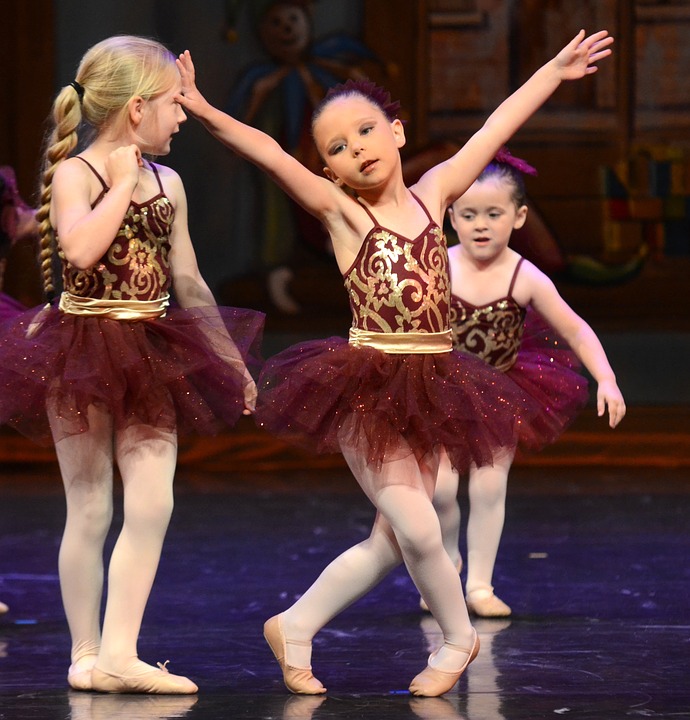 Is your child interested in learning ballet?
The Central Indiana Academy of Dance has introduced an adaptive ballet program designed to provide a supportive learning atmosphere to children ages 4-8 with different abilities.
The class will be led by Caitlin Sloan, an instructor with 5 years of experience teaching adaptive ballet in a professional atmosphere in Missouri.
To provide a safe environment of dance study for all students, she will be supported by physical and occupational therapists as well as special education instructors.
Weekly classes will be held:
Wednesdays (1st class on Sept. 4)
4:30 – 5:15 pm
Central Indiana Academy of Dance
14950 Greyhound Ct., #4 in Carmel
Enroll today. The fall semester runs Sept. 4 to Nov. 20.
Registration is $40 ($45/family), and tuition is $160 per semester.
The spring semester will run March 4 – May 27, 2020, with a Student Showcase on June 6.
You can find additional information on the academy's Adaptive Ballet flyer.
For questions, please visit the Central Indiana Academy of Dance or call 317-581-2423.