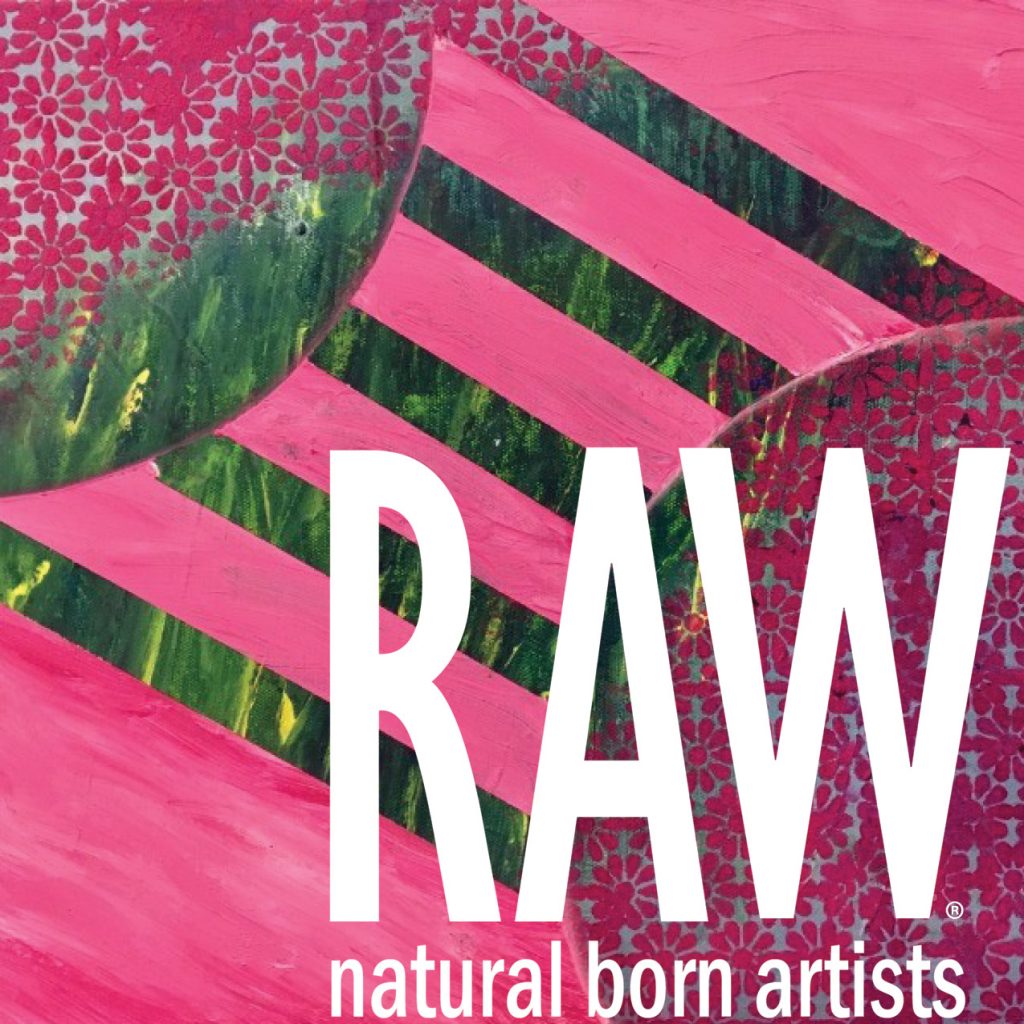 Take in art in all of its wonderfully creative forms at the upcoming RAW Impact Art Show on:
Thursday, April 11
7 pm
Old National Centre
502 N. New Jersey St., Indpls
Noble will be showcasing pieces created by a variety of artists we serve, as well as featuring the work of several individual entrepreneurial artists.
We also hope to have one of our artists painting live at the show.
Get your tickets today. They are $22.50 in advance ($30 at the door).
For every ticket Noble sells, our organization receives $10 so you can have a great time and support Noble!
RAW is a nationwide traveling show that spotlights independent talent in visual art, film, fashion & accessories design, music, performance art, beauty, crafts, tech, and photography.
A fun and alternative way for creatives to showcase both to their local community and the world at large, this is not your average art show. It is loud, colorful, creative, and all about the artists. As they say, "We are RAW."
You must be at least 21 to attend.
Get your tickets today, and we'll see you there!