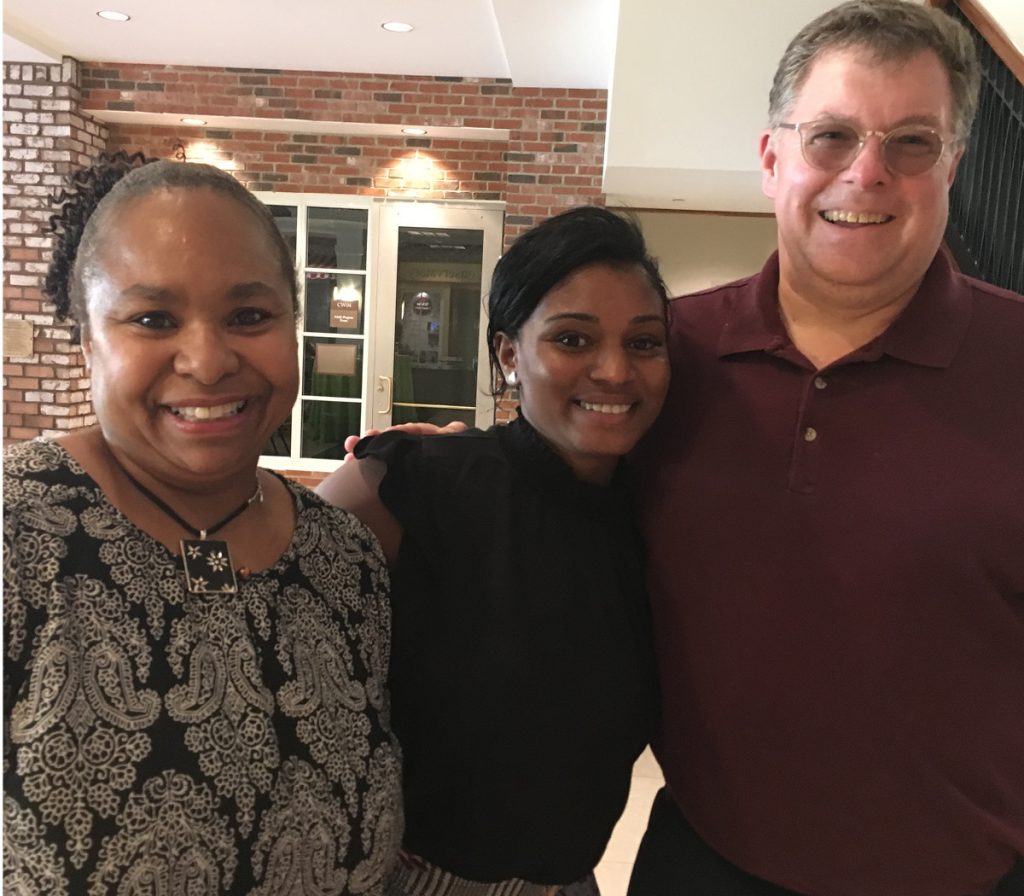 Looking for a challenge?
Join the Noble Team as one of our Employment Consultants or a Career Coach.
Adults with disabilities are looking for the right career path, and you can play a vital role in helping them realize their goals.
As a member of our Community Employment team, you will help individuals develop new work skills, build on their existing skills & develop the soft skills needed to become fully participating members of their new work team.
To Be Eligible, You Must:
Have a Bachelor's Degree in Human Services or Related Field.
Prefer At Least 2 Years Work Experience in Human Services Supporting Individuals with Disabilities.
Have Valid Driver's License, Reliable Vehicle & Auto Insurance with Coverage Limits of $50k/$100k for Bodily Injury Liability & $50k for Property Damage.
Be Able to Lift up to 75 lbs, Stand, Walk, Bend & Reach Frequently Throughout the Workday.
It's time to take on a new challenge. Apply online so you can take the next step in joining the Noble Team!