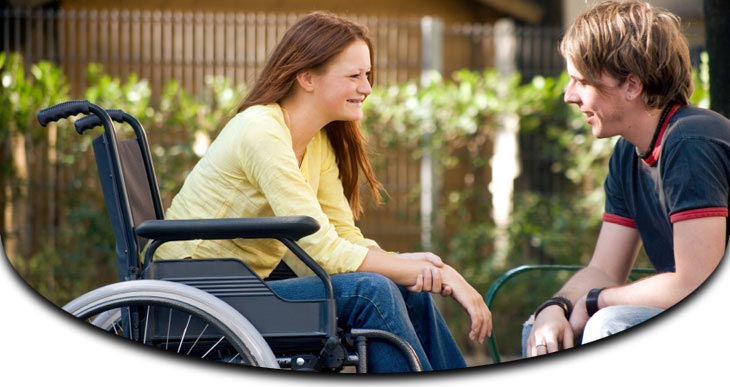 Using a wheelchair safely takes practice, but implementing some of the suggestions in this Home Safety Checklist can be a good step.
The Home Safety Checklist developed by RS Components offers helpful information like:
Understanding areas of most concern or particular difficulties frequently experienced by people using wheelchairs in their own homes.
A comprehensive checklist, which includes standards and recommendations, covering all areas of a home (kitchen, bathroom, stairways, etc.) and aimed at improving the overall comfort and safety for those in a wheelchair.
Tips and advice on basic wheelchair checks and the importance of regular maintenance.
Advice on maneuvering, both inside the house as well as in outside areas and access points, to prevent injuries and accidents.
This guide also offers other helpful resources, downloads, and further information to help maintain a safe and wheelchair-friendly home environment.