Learn more about ABLE Accounts, the differences between that and Special Needs Trusts, and which one my be right for your loved one at our upcoming educational forum: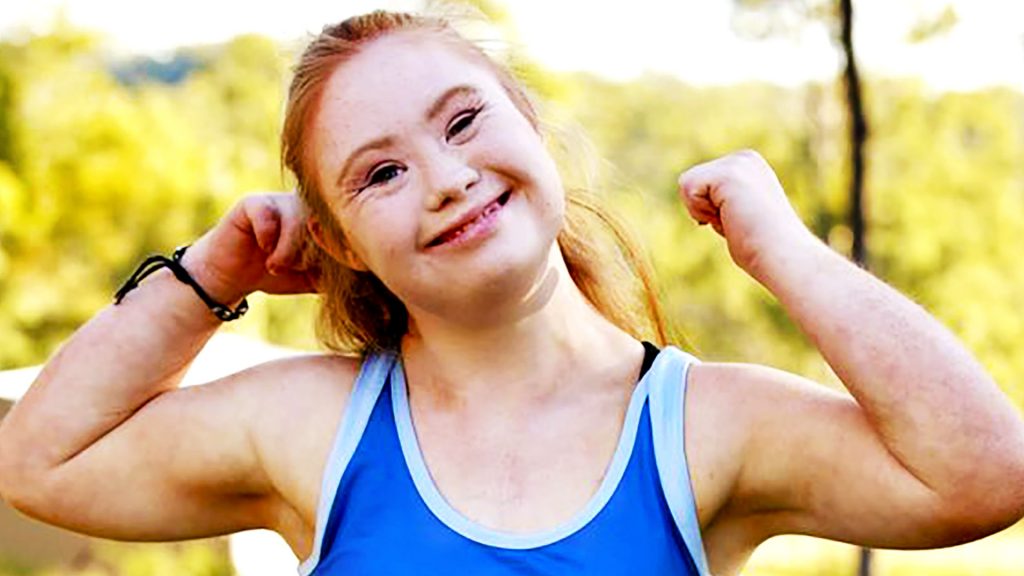 Understanding ABLE Accounts
April 17, 2018
9:30 – 11:30 am
Noble (in the atrium)
7701 E. 21st St., Indianapolis
FREE but please RSVP
ABLE Accounts are tax-advantaged savings accounts for individuals with disabilities and their families. They were created as a result of the passage of the Achieving a Better Life Experience Act of 2014.
This interactive educational workshop session is designed to help you understand your financial options when it comes to planning for the future. The Arc Master Trust Director Melissa Justice will explain the benefits, similarities and differences between ABLE accounts and both types of Special Needs trusts.
Because each type of financial account can be the most beneficial option depending on the situation, this presentation will help you understand each type of account and how to maximize the benefits of each.
Hosted by Noble's Center for Family Leadership, these forums are generously supported by the Harriet P. Irsay Endowment Fund.
To learn more or RSVP, please call Jennifer Darling at 317-254-6621 or email her.