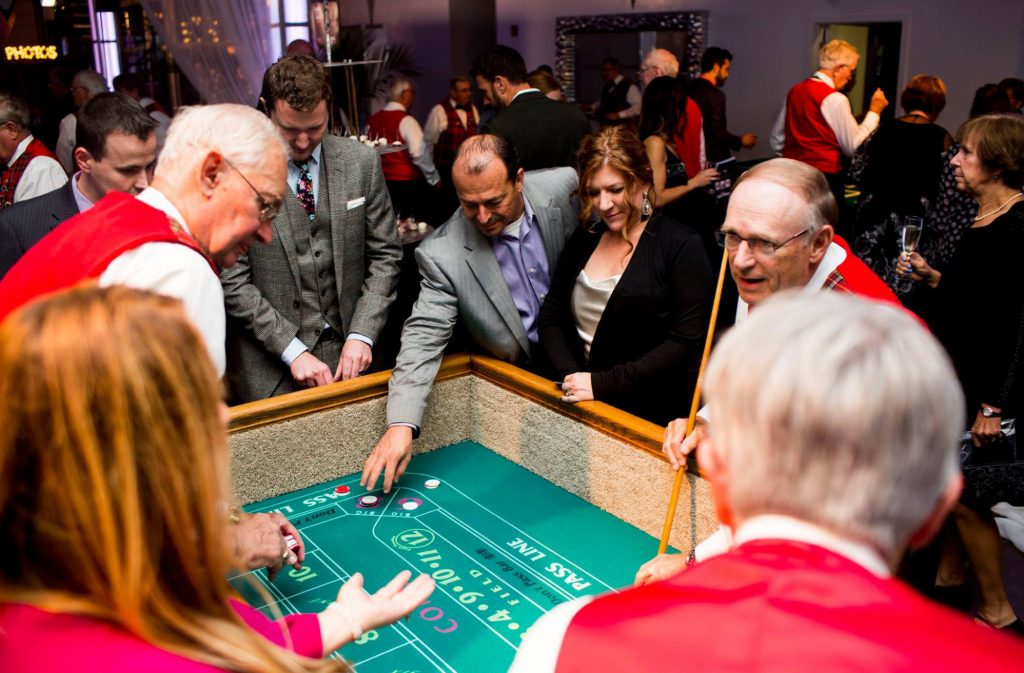 We had a blast at our 8th annual Raising the Stakes for Noble presented by Belden and Ray Skillman West Side Auto Mall, and the photos prove it!
Special thanks to B Media for their incredible photography and for sharing them. You can download them from Dropbox.
We've also created an album of them on our Facebook page, When you visit, be sure to tag yourself and become a follower. We'd love to hear from you!