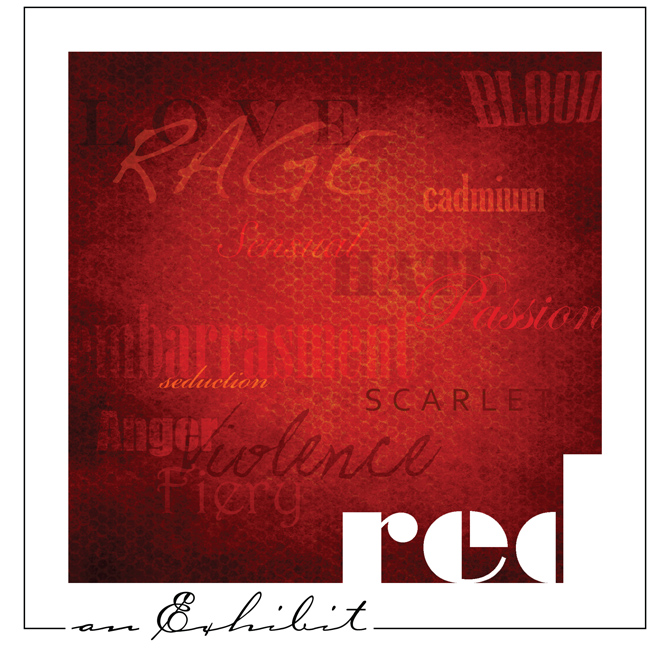 The Stutz Building is always buzzing with gallery exhibitions during the city's First Fridays Art Tour, and we're proud that Lisa T., one of Noble's entrepreneurial artists, will be showcasing her work there.
RED is an exhibition of the many passions evoked by the color.
After receiving a multitude of entries, the Stutz Artists Association narrowed down their selections to include some of Lisa's work. Join us for the Raymond James Stutz Gallery February Exhibition:
Friday, February 3
Raymond James Stutz Gallery
Main Floor of the Stutz Building, Downtown
5 – 9 pm
After the opening reception, Lisa's art will remain on display with the other featured pieces for the rest of the month.
Then make plans to join us the next day for the HEART exhibition, which will include 8 pieces created by three of our entrepreneurial artists: Bonnie, Michelle and Lisa.
Join us for the opening reception: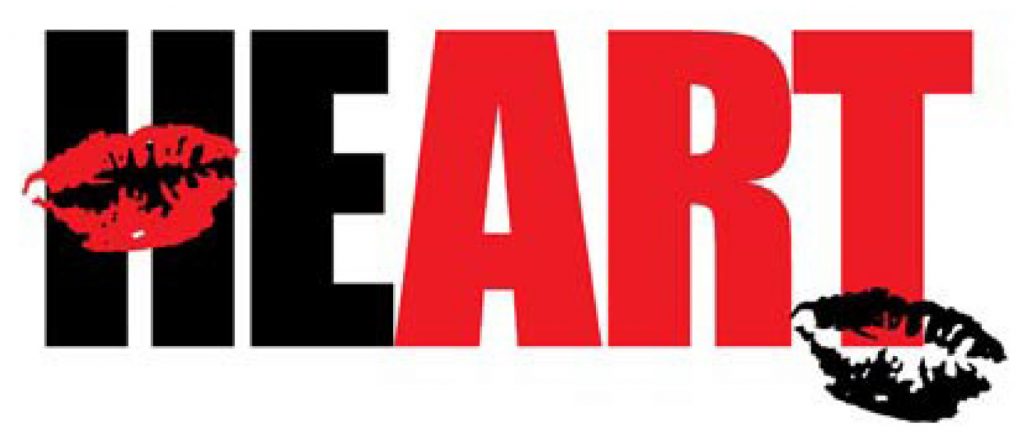 Saturday, February 4
5 – 7 pm
Garfield Park Art Center
2432 Conservatory Drive
Both exhibitions are free and open to the public.
Pieces on display will be available for sale.