You know how much we appreciate your generosity. That's why we thought you may be interested in boosting your impact even more—FREE with just a few keystrokes.
Just sign up Noble as your favorite not-for-profit on your Kroger plus card and a percentage of your purchases comes back to us. Amazon Smile offers the same opportunity, and you won't have to change how you shop or what you can buy. Once you're set up, it's an easy way to support Noble!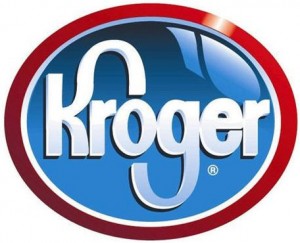 Sign Up for Kroger's Community Rewards Program:
Go to www.krogercommunityrewards.com
Click on Sign In/Register (create your account if needed)
You will get a message to check your email.
Click on the link in the email.
Click on My Account and enter your email and password.
Click on Edit Kroger Community Rewards Information.
Enter your Kroger Plus card number.
Enter 64685, select Noble from the list, and Confirm.

Sign Up for Amazon Smile:
Go to www.smile.amazon.com/ch/35-0924720
Designate Noble as your favorite charity.
Then shop the way you always have.
Be sure to bookmark this link!
Please share this with family and friends. Happy shopping!