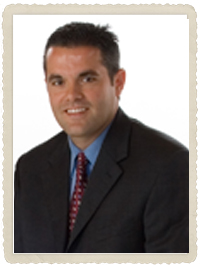 Recently, Noble's Board of Directors unanimously approved our new Mission, Vision and Values, and I wanted to share it with you as it truly reflects who we are as an organization and what shapes every action we take and service we provide. Our former mission was to create opportunities for people with developmental disabilities to live meaningful lives.
Our New Mission:
Noble of Indiana creates opportunities for people with disabilities to live meaningful lives. (generalized disabilities).
Our Former Vision: To be the provider of choice for people with developmental
disabilities in Central Indiana.
Our New Vision:
Noble of Indiana envisions the day in which every person with a disability is recognized and appreciated for who they are and for their contributions to our community.
Our New Values:
Celebrate People with Developmental Disabilities We are focused and determined to make sure people with developmental disabilities are included in every aspect of community life.
Dignity and Respect We value the dignity and contribution of all individuals.
Integrity We act with the highest ethical standards.
Excellence We strive for the best performance and results in all our services.
Inclusion We emphasize the importance of individual involvement in all aspects of the community.
Accountability As good stewards of our resources, we evaluate and measure all our service results.
Innovation and Creativity We do not respond to our competitors; we lead them. We design better ways to do business.
If you have any thoughts to share on this change, I would love to hear from you!